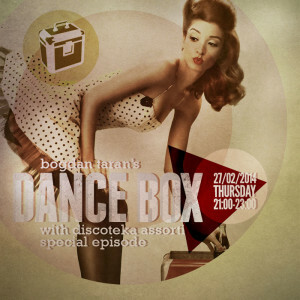 Start TX EZLV – Get Up And Dance (Baumhaus) Groove Armada – Pork Soda (Original Mix) (Moda Black) Hosse –...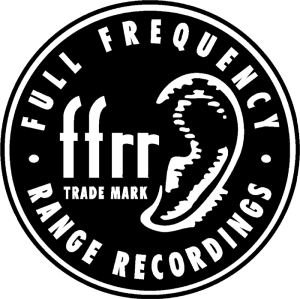 Original version of Dansson & Marlon Hoffstadt's song is a typical Beatport-defined deep house: with pitched down male vocals, slow...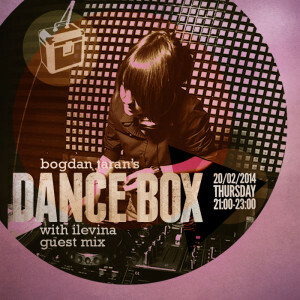 Start TX DJ Tonka – We Don't Play! (Original) (Great Stuff /Tonka Tunes) Ed One – Bodden Skum (Original Mix)...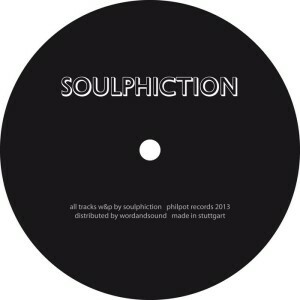 There's a raw, sweaty, back–in–the–day feel to this two–track taster of tracks from Philpot boss Soulphiction's live set. "Mind &...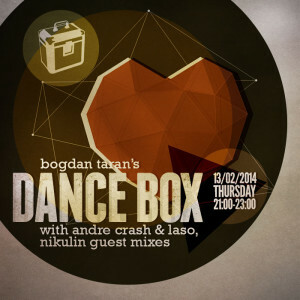 Start TX Lenny Fontana feat. Keva The Diva – I Don't Want You Back (Original Mix) (Karmic Power Records) Todd...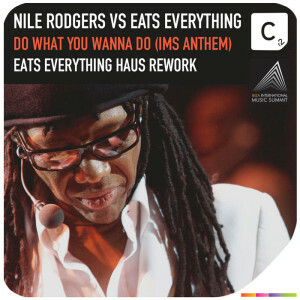 Cr2 in London proudly presents International Music Summit anthem made by disco era classic Nile Rogers. First remix or rework...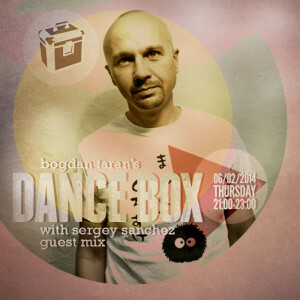 Start TX Franz Ferdinand – Right Action (Zero Set Remix) (Domino) Inner Rebels – Make Me Feel (Loverdose Remix) (Frequenza...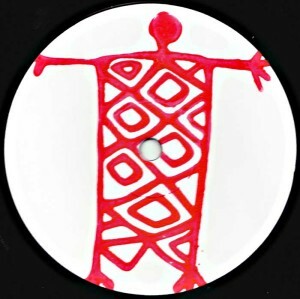 This is rework of timeless disco classic by First Choice "Love Thang" made by two young Swedish guys named Genius...