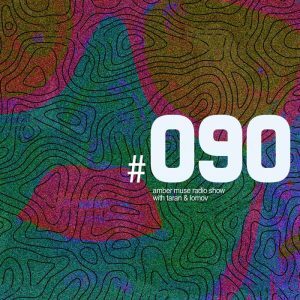 Amber Muse Radio Show #090 tracklist: A Guy Called Gerald – How Long Is Now (Bosconi) Bawrut – More...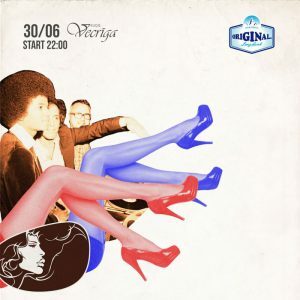 There's a lot of great house and disco music from the past so every time when you listen to it...
The compilation of Amber Muse Records' highlight releases from the past two years including tracks and remixes from label's very...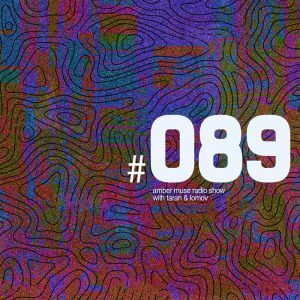 Amber Muse Radio Show #089 tracklist: Taran & Lomov – Origin 1.3 (Brothas Re-Groove) (Amber Muse) Pitto – Late...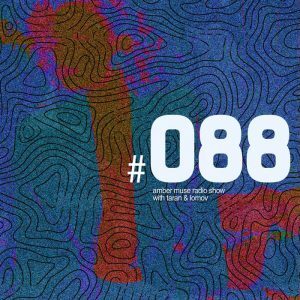 Amber Muse Radio Show #088 tracklist: Pelace – You Should Be Not Sorry (Ca$imus) Samu – Doop Ba (Monog)...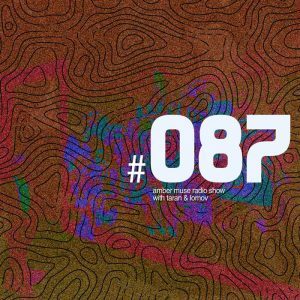 Amber Muse Radio Show #087 tracklist: Peggy Gou – Travelling Without Arriving (Phonica White) Marcus Marr – Rocketship (Prosumer's Retransmission)...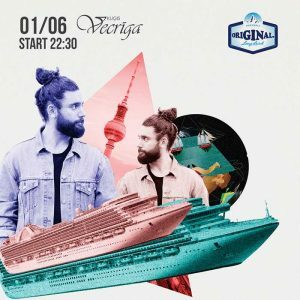 In the first date of June we will kick off Amber Muse's DAS BOOT parties' season at the cozy "Vecrīga"...