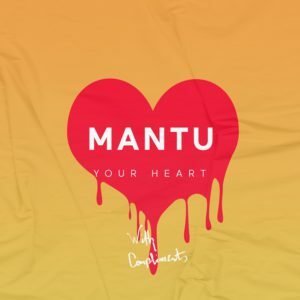 Diggin a little bit deeper. Still in love with 909 sounds and searching for the perfect sound, but the view...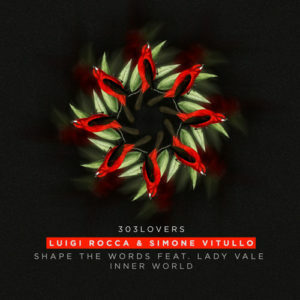 I heard this track in President Bongo set in the end of July at our Amber Muse's Das Boot party....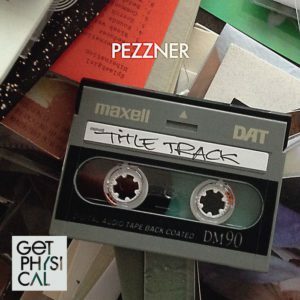 With a long list of releases under his belt on some of the worlds' most influential labels, Dave Pezzner continues...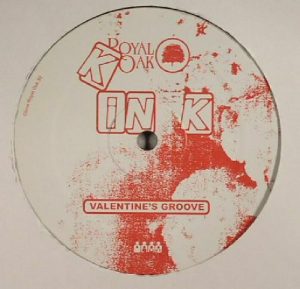 While his live appearances are placing him on the radar of ever more enlightened house heads the world over, Kink...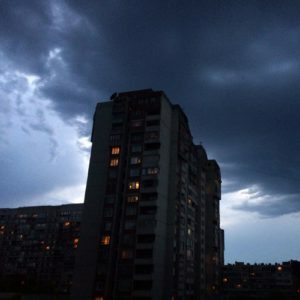 KiNK played this bootleg in his set during Awakenings festival in Netherlands and after he posted video of this performance...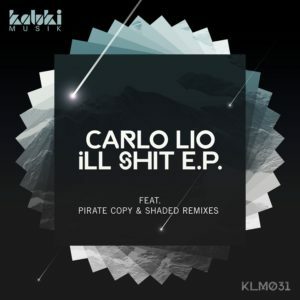 Canada's Carlo Lio has been a driving force for high octane electronic music coming out of his homeland for quite...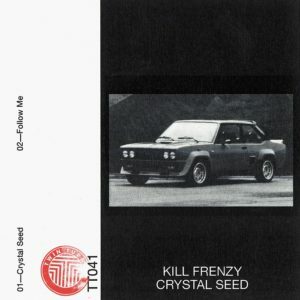 Tiga lines up the next EP on his Turbo sub label, Twin Turbo and in doing so follows up a...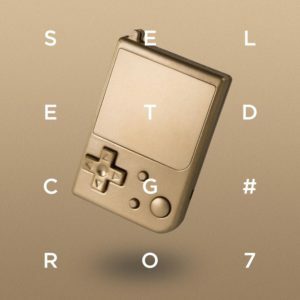 Josh Caffe was featured on "Secret Gold 06" alongside Robert Owens. "Black Soul" is a collaboration with David Newtron from...