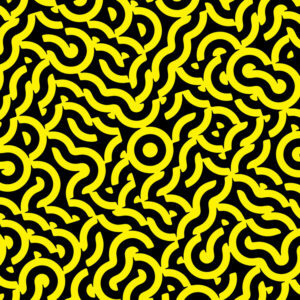 This is first single off the new Matthew Dear's techno-focused Audion alias album, which is coming out in June. Most of...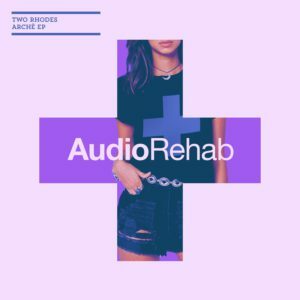 DJ and production duo Aaron and Fraser Rhodes are behind the name Two Rhodes from Leeds. They delivered 3 solid groovers...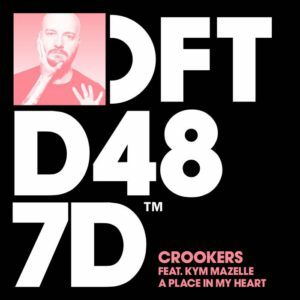 'A Place In My Heart' is the new single from the master collaborator and uncompromisingly inventive producer Crookers, featuring the...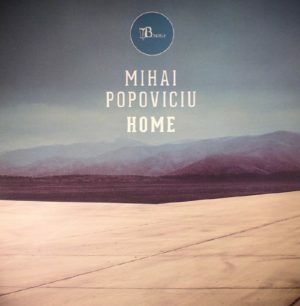 This May Mihai Popoviciu returned with his second long player in the shape of the 'Home' LP on Bondage music,...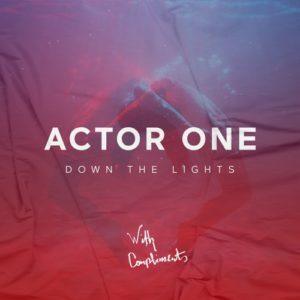 This is the first release from greek duo Actor One on the Berlin based label With Compliments. Their two track...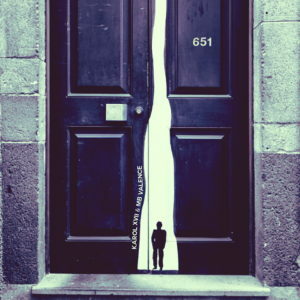 Since breaking onto the scene 10 years ago, Polish duo Karol XVII & MB Valence have been making quite a...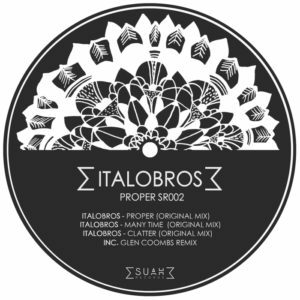 Born and raised in a small village in the south of Italy, Scalea (Calabria) the ItaloBros are two DJs, producers,...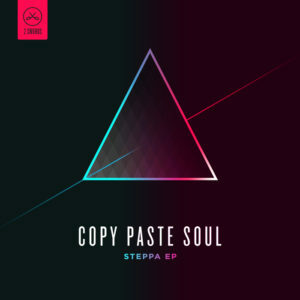 We've been fans of Copy Paste Soul's tracks on Exploited, Suara, Intec, MadTech and more. This is aimed straight at...