Powerplay: Paris Brightledge & Marlon Hoffstadt – Lies (Retrograde) // 30.03.2016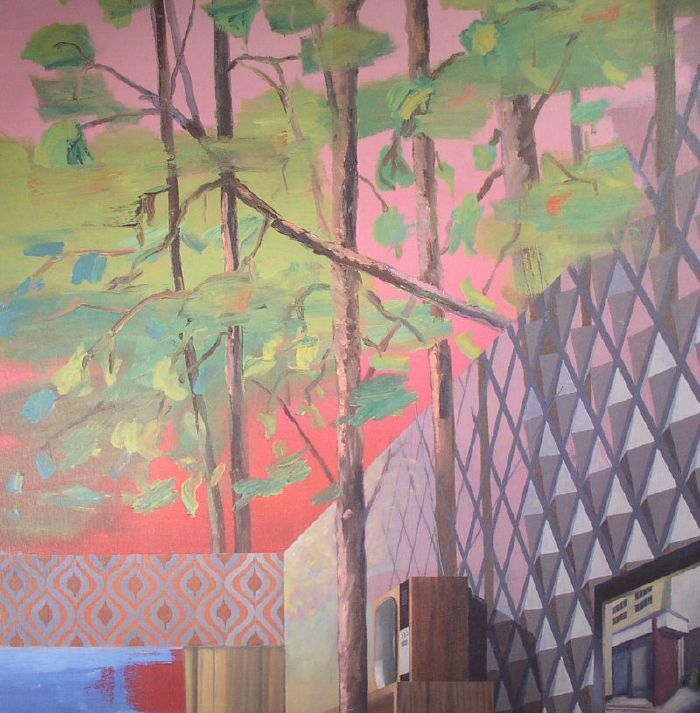 Berlin-based Marlon Hoffstadt's newest offering comes in the form of the four-part Smile EP, out on his own Retrograde label he co-runs with Natureboy Gold. Smile is a collaborative release with Paris Brightledge, a pioneer of Chicago house whose vocals were also on both "Paris Dub 1" and "2" by Paranoid London.
The release includes two original cuts from the duo, and their respective reworkings by Matteo Luis and Kris Wadsworth. "Smile" is counteracted with our pick, "Lies". This B-side shows off Hoffstadt's well versed club music rhetoric, with the track being pushed continually forward by propelling 303 melodies and heavily laden percussion. A story is explored in Paris' lyrics, as he discusses how coming from the ghetto doesn't always allow a freedom of feelings in life or in love.