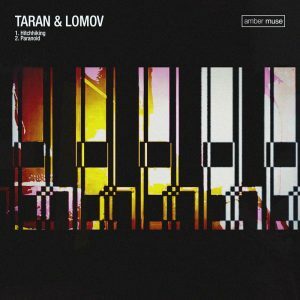 Taran & Lomov kicks off 2018 with their "Paranoid Hitchhiking" techy two-tracker. Both productions "Hitchhiking" and "Paranoid" are truly tried...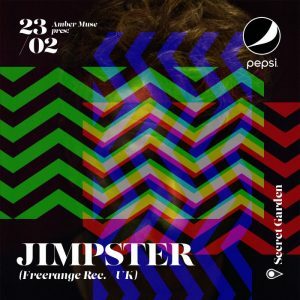 Jimpster from the UK is one of the deep house mainstays. He continues inspiring and to set the standarts of...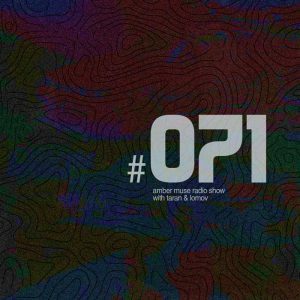 Tracklist: The Martinez Brothers & Louie Vega feat. Hector Lavoe – Shut The Door (Cuttin Headz) Frag Maddin –...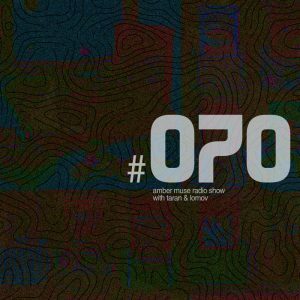 Amber Muse radio show #070 tracklist: DJ Hell – Car Car Car (Phil Kieran's Drum Remix) (International Deejay Gigolo...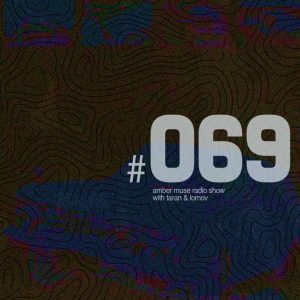 Amber Muse Radio Show #069 Tracklist: Alexis Tyrel – Consuming Time (I Know You Know I Know LP) (Lessismore)...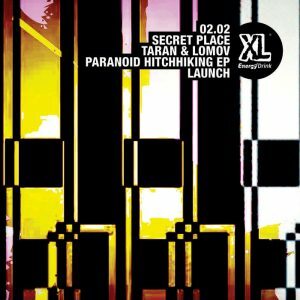 On Feb 2 we have a private "Paranoid Hitchhiking" EP launch party in Riga. Below is the info about event...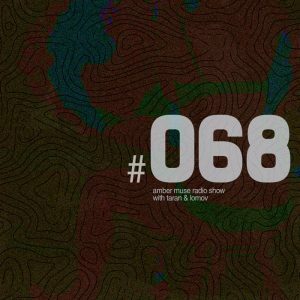 Amber Muse Radio Show #068 tracklist: Ana Poiesis – Inferior Interior (Motion Sequence) Butane – Imperfections (Alphahouse) Call Super &...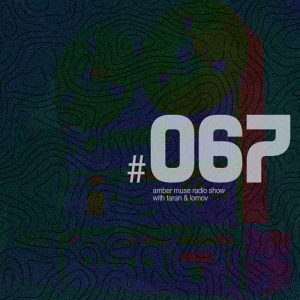 Amber Muse radio show #67 tracklist: Taran & Lomov – Hitchhiking (Amber Muse) James Teej – The Only Constant...