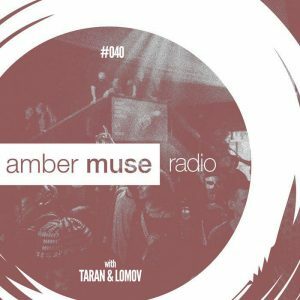 Tracklist: Fritz Kalkbrenner – Changing Face (Deetron Remix) (Suol) Das Komplex – Shadow (Original Mix) (Pets Recordings) Rosenhaft – Unplugged...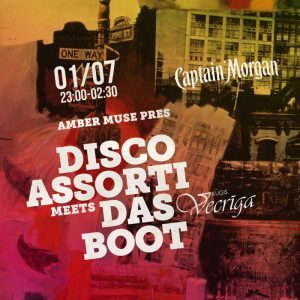 The second DAS BOOT party of this season is all about vinyl – it's DISCOTEKA ASSORTI time, where classic house...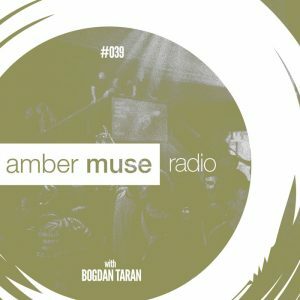 Tracklist: Letherette – Flowatch (Wulf Records) Dj Seinfeld – I'll Always Pick U Up (Lobster Theremin) Nickodemus – Funk Dat...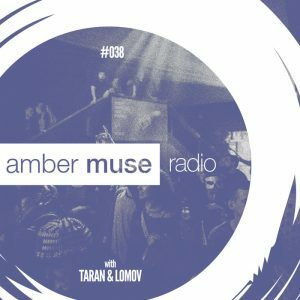 Tracklist: No Regular Play – Right For Another (Original Mix) (W&O Street Tracks) Jimpster feat. Khalil Anthony – Where You...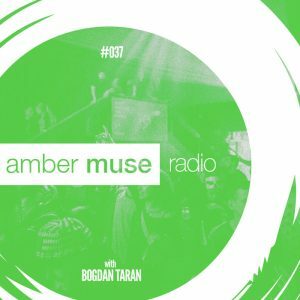 Tracklist: Marius Circus – Veggepysj (Prins Thomas Remix) (In The Garden) Thrilogy – The Hustle (The Body, And The Soul...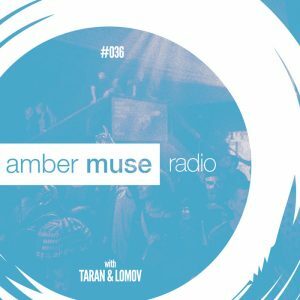 Tracklist: DJ Hell – Car Car Car (International DeeJay Gigolo Records) Deetron – Blues (Original Mix) (Character) Tuneon – Before...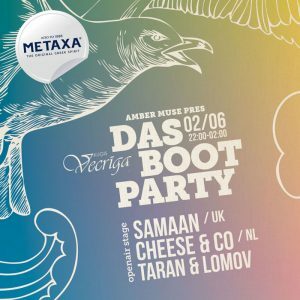 The season of summer DAS BOOT parties will begin on June 2nd – come over to celebrate summer on board...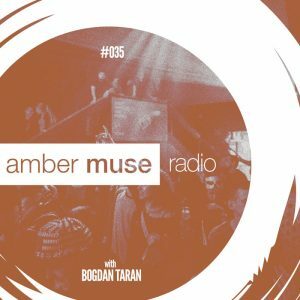 Tracklist: Junior Sanchez – Heart & Soul (Pressure EP) (MadTech Records) Senzala – Phase (Original Mix) (Four Thirty Two Records)...