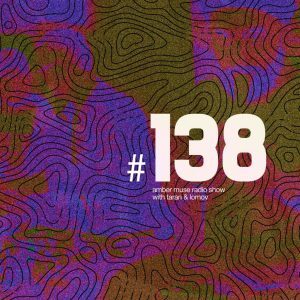 Amber Muse Radio Show #138 tracklist: LoSoul – Time & Space (Hypercolour) K-Lone – Batucada (Wisdom Teeth) John Tejada –...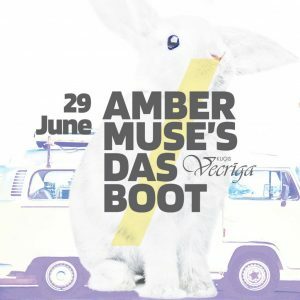 Discoteka Assorti is for those who like classic house and disco on vinyl. The funky summer vibes will drop on...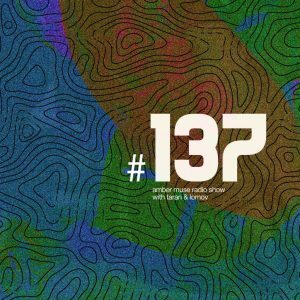 Amber Muse Radio Show #137 tracklist: Infinity Ink – Too Strong (Radio Slave Remix) (Cooltempo) Roberto – First Principles...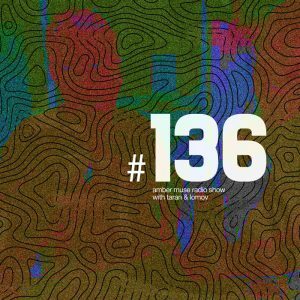 Amber Muse Radio Show #136 tracklist: Sebastian Mullaert – Are You This Feelting Moment (Hypercolour) Myako – Salvia Comsica...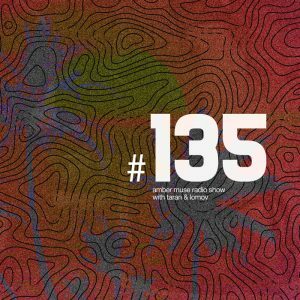 Amber Muse Radio Show #135 tracklist: Len Faki – Robot Evolution (Original Mix) (Figure) Chris Page – Used (A...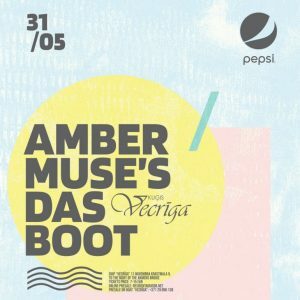 It's about that time again. DAS BOOT party season will kick off on Friday, May 31, at "Vecrīga" ship with...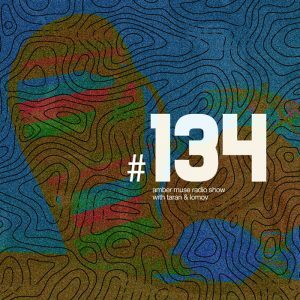 Amber Muse Radio Show #134 tracklist: Chris Fry – Nature's Way (Delve Deeper Recordings) RNDT – Hold It Back...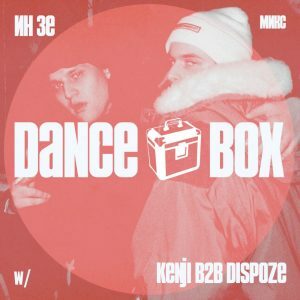 The second episode of Dance Box Mix (a spin-off of the long running radio show Dance Box) is in the...