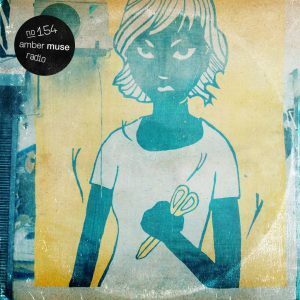 Amber Muse Radio Show #154 with Taran & Lomov // 10 Oct 2019 Tracklist: Larry Quest – Conun Drums...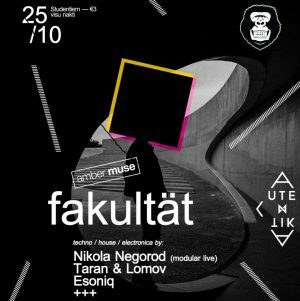 On Fakultät (first Amber Muse indoor party after summer season) we will take a journey to the world of modular...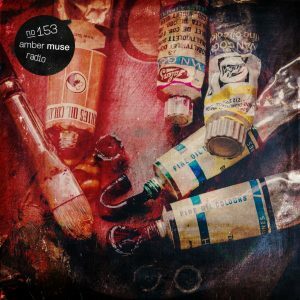 Amber Muse Radio Show #153 tracklist: Will Saul – Room 9 (Aus Music) Piezo – Steady Can't Steady Can't Stay...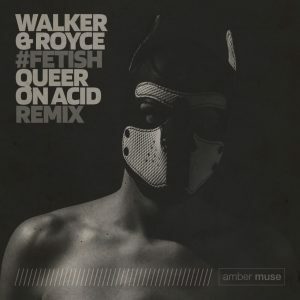 Brooklyn based duo Walker & Royce made its Amber Muse debut back in 2016 with peak-time groover "Fetish". Now it...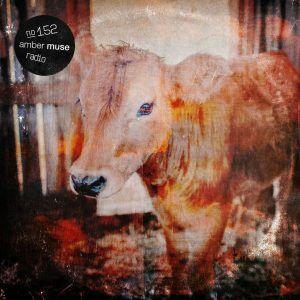 Amber Muse Radio Show #152 tracklist: Molinaro – Ember (Apron Records) Peel Seamus – The Morning Sun (Susurro LP) (Delsin)...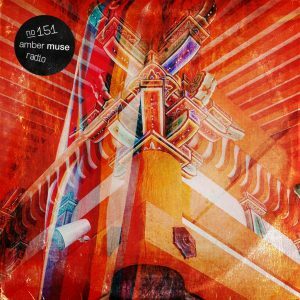 Amber Muse Radio Show #151 tracklist: Paul Epworth – Voyager (White Label) Adonis Rivera – Access (Rebellion) Askell – Dimono...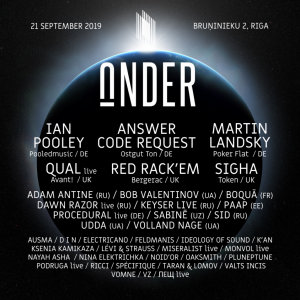 UNDER Festival 2019 Electronic Music Festival RIGA // 21 SEPTEMBER Electronic music festival UNDER 2019 is coming on 21st of...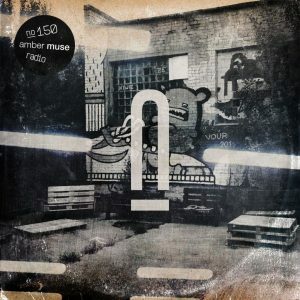 Amber Muse Radio Show #150 – UNDER Festival special tracklist: Ian Pooley – Roots (The Times LP) (Force Inc) Ian...