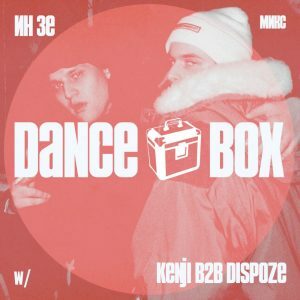 The second episode of Dance Box Mix (a spin-off of the long running radio show Dance Box) is in the...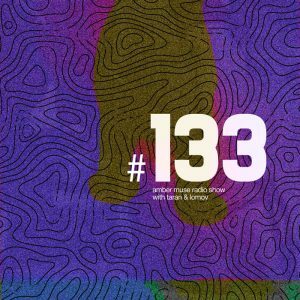 Amber Muse Radio Show #133 tracklist: Lost Souls of Saturn – The Awakening (James Holden's Past Life Rave Regression) (R&S)...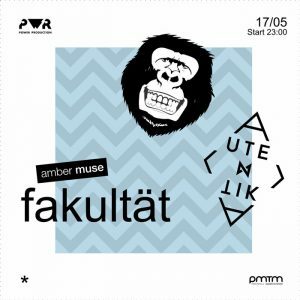 We're about to switch seasons in a proper way: the next Fakultät party will be full of different music flavors....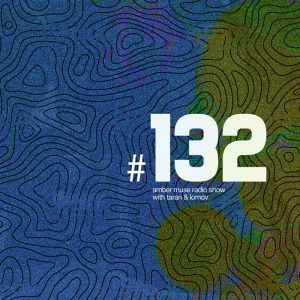 Amber Muse Radio Show #132 tracklist: JMII – Tobia's Burger (Hivern Discs) John Dalagelis & Stelios Vassiloudis – Niko's Apartment...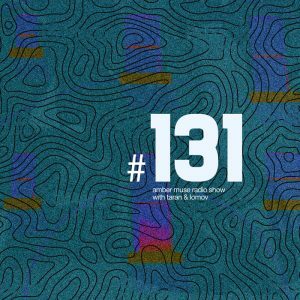 Amber Muse Radio Show #131 tracklist: Butane – You Ought To Know Better (Extrasketch) Franklin De Costa – Dompa...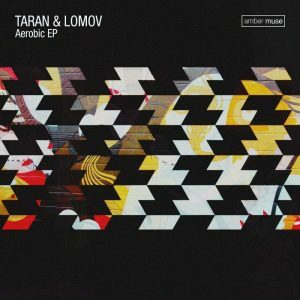 Amber Muse's own Taran & Lomov continue the musical year with their second EP in 2019. "Aerobic" EP contains three...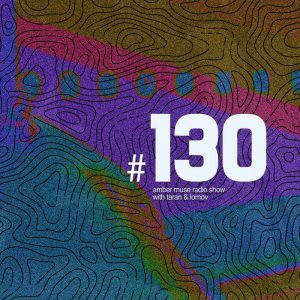 Amber Muse Radio Show #130 tracklist: Cherriep – Artificial Intelligence (Infinite Possible Outcomes comp) (RF) Manuel Fischer – Mermaid Cocktail...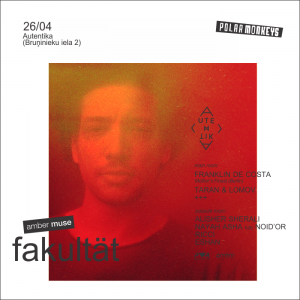 There are different parties and spots that represent the true underground Berlin club scene. Franklin De Costa stands behind one...