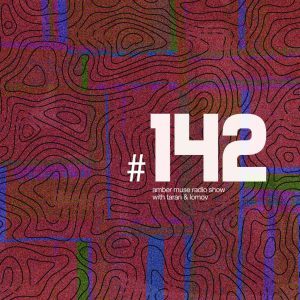 Amber Muse Radio Show #142 tracklist: Benny Bridges – Zambia (Pfeiiffer) Frits Wentink – Discosizer (Clone Royal Oak) Jayda G...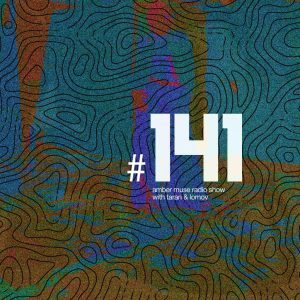 Amber Muse Radio Show #141 tracklist: DJ Hotel – Count on You (Original Mix) (Permanent Vacation) Ivaylo – The Housy...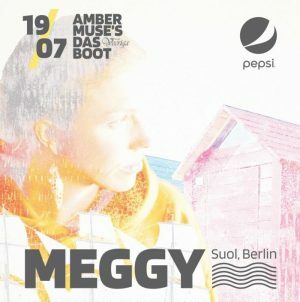 Headliner of the third Das Boot party this season will be DJ, vocalist and songwriter MEGGY (Berlin). She started getting...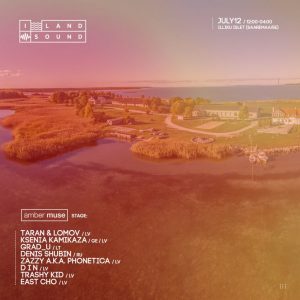 Amber Muse comes to I Land Sound 2019! We will take over the Terrass stage with Funktion-One sound system on...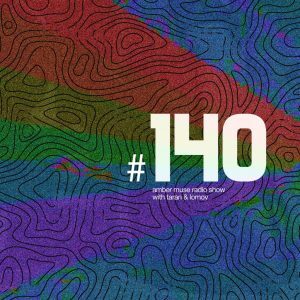 Amber Muse Radio Show #140 tracklist: Cleveland – DX6 (Hivern Discs) Spettro – Lunch with Kerri (Lucidflow Records) Mario Basanov...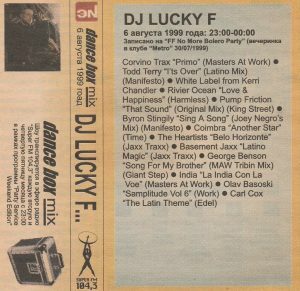 In 1999 along with the Friday night "Dance Box" radio program Bogdan Taran was producing an hourly mix show "Dance...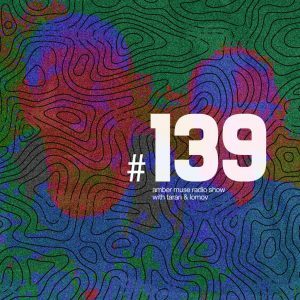 Amber Muse Radio Show #139 tracklist: Patrick Zigon ft. Paulo Olarte – Belleza Tropical (Instrumental) (Macarena Musica) Franc Spangler –...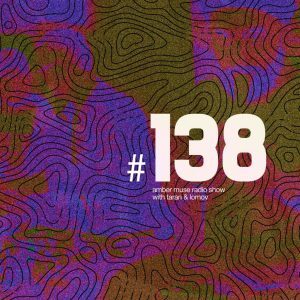 Amber Muse Radio Show #138 tracklist: LoSoul – Time & Space (Hypercolour) K-Lone – Batucada (Wisdom Teeth) John Tejada –...