Taran & Lomov x Agat – Lost Memories EP (AMBR041)
October 18, 2022 - 6:43 PM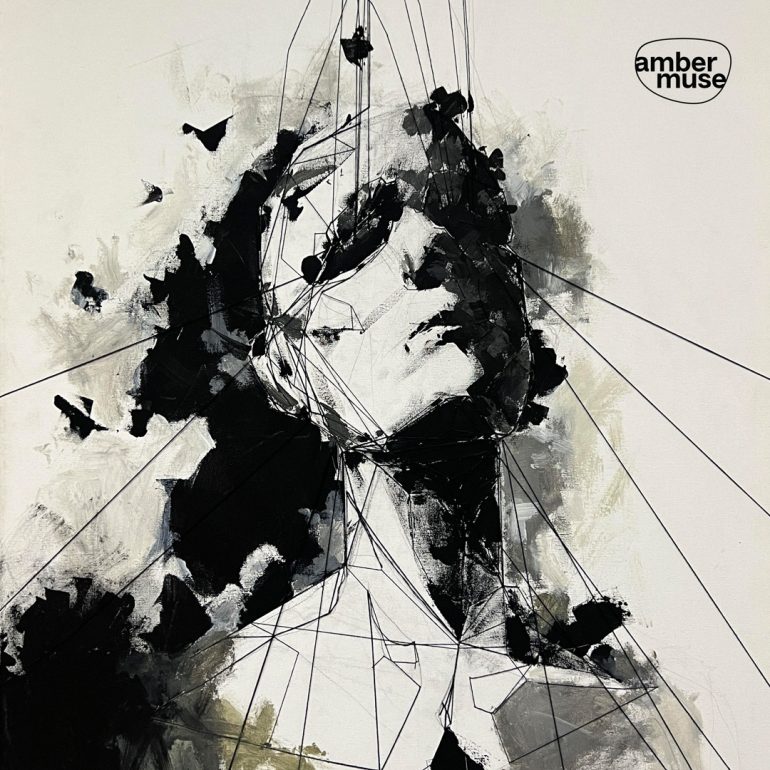 After two powerful releases on Josh Wink's Ovum Recordings Taran & Lomov are back to their home label Amber Muse. They deliver a collaborative EP recorded with Latvian artist Agat, with a remix by techno producer Ksenia Kamikaza. The EP has a dark and abstract vibe that blends a dystopian atmosphere and raw percussion with analogue synths.
"Lost Memories" is the first of the two originals, and it opens the release with stuttered vocals and a throbbing bassline that's rich with sub-bass. Ksenia Kamikaza's remix of "Lost Memories" is next on the release and it's a brutal rework with heavy industrial percussion and tantalizing suspense. "Raum" is the second of the two originals, and it closes the EP with its blend of rattling percussion layered with spine-tingling synth pads.
Artwork by Agat.
Release: Nov 11, 2022 (Beatport exclusive), Nov 25, 2022 (general release).