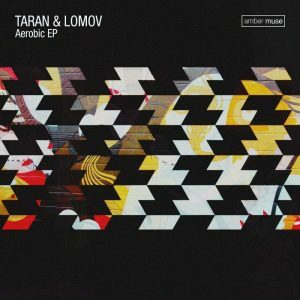 Amber Muse's own Taran & Lomov continue the musical year with their second EP in 2019. "Aerobic" EP contains three...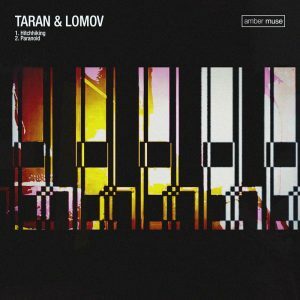 Taran & Lomov kicks off 2018 with their "Paranoid Hitchhiking" techy two-tracker. Both productions "Hitchhiking" and "Paranoid" are truly tried...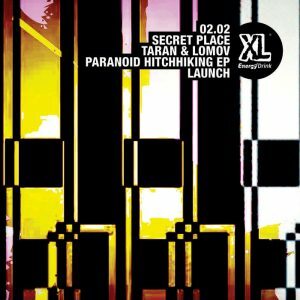 On Feb 2 we have a private "Paranoid Hitchhiking" EP launch party in Riga. Below is the info about event...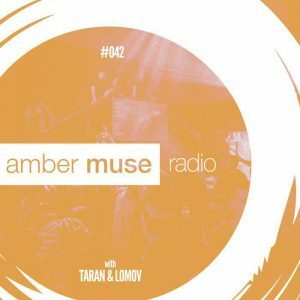 Tracklist: Marquis Hawkes – The Basement Is Burning (Aus Music) Audiojack – Spirit (Last Night On Earth) Artist Unknown –...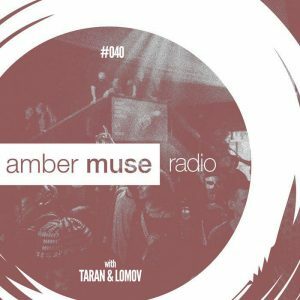 Tracklist: Fritz Kalkbrenner – Changing Face (Deetron Remix) (Suol) Das Komplex – Shadow (Original Mix) (Pets Recordings) Rosenhaft – Unplugged...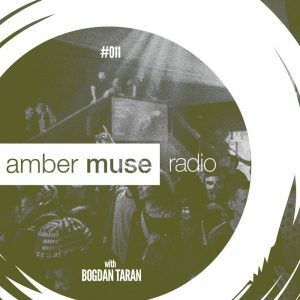 Art of Tones – I Just Can't (Get over It) (Local Talk) Shur-i-kan – Deep In My Heart (Lazy Days)...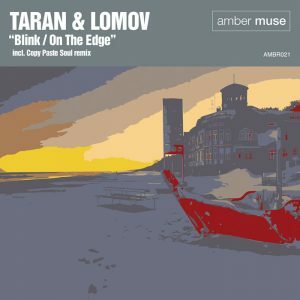 Amber Muse Records' own Taran & Lomov are deep into producing new music all the time. Next on the label...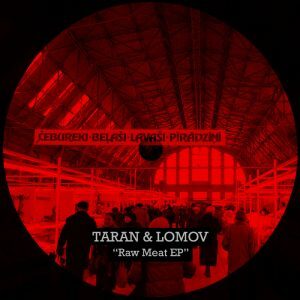 In 2016 Amber Muse Records will continue as main platform for music of its chiefs Bogdan Taran and Max Lomov...