Taran & Lomov – Redhead EP (AMBR038)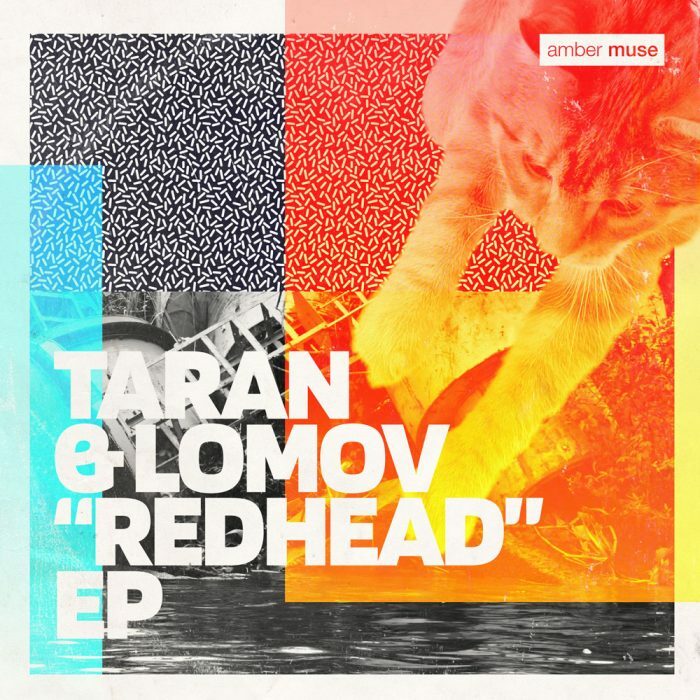 Taran & Lomov continue their string of solid releases with three-track EP "Redhead", another inventive, tech-edged creation for Amber Muse.
It kicks off with the 4/4 piercing melody of 'Redhead', then going deeper with the sparse broken drum patterns of "Weird" and "InCC".
Supported by Jaguar, Just Her, Lars Behrenroth, Roberto Rodrgieuz, Raven, Sergey Sanchez, ROTD to mention a few.
Release date: 5 June 2020 (Traxsource exclusive), 19 June 2020 (official). Buy here: www.traxsource.com/title/1342903/redhead-ep.