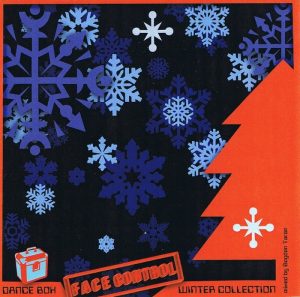 1. Stacy Kidd "Toys" (Smooth Agent) 2. Spiritual South "Green Gold" (Afro Art) 3. D Stephanie featuring Melisa "Too Good...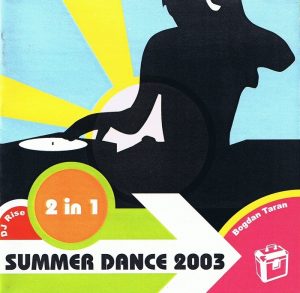 1. Oliver Cheatham "Get Down The Saturday Night" 2. Richard Earnshaw "Joyride" (Dub Mix) 3. Blakkat "The Rite Place" (Lil'...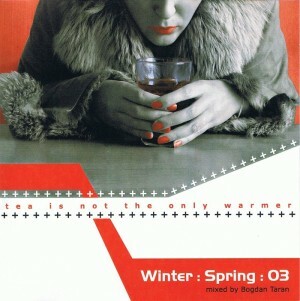 1. Stephanie Cooke "Rain (Let it All Come Down)" (DF's Rainforest Mix) 2. Matthias 'Matty' Heilbronn presents The II Deep...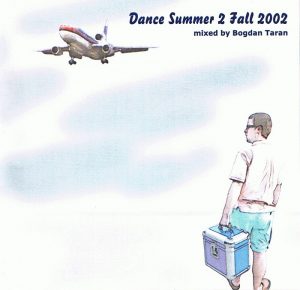 1. Georgie Porgie "Love's Gonna Save The Day" (Georgie's Original Mix) 2. Moony "Dove (I'll Be Loving You)" (Full Intention...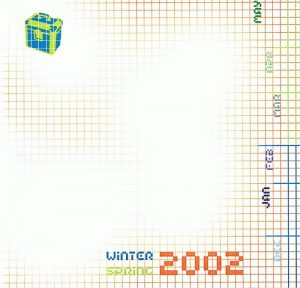 1. Africanism "Macumba Walele" (A Better Days Mix) 2. Brancaccio & Aisher "It's Gonna Be… (A Lovely Day)" (Bini &...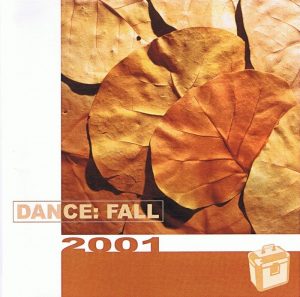 1. Fatboy Slim "Song For Shelter" (Original Mix) 2. La Latina "Hot Horns" (Original Mix) 3. Kings Of Tomorrow featuring...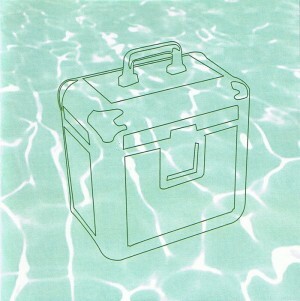 1. Donna Washington "We're Going Up" (Gospel Flavoured Mix) 2. Pound Boys "K Pasa" (Main Mix) 3. Negrocan "Aquela Esquina"...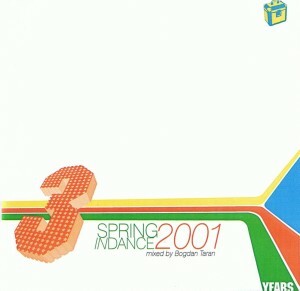 Marting Solveig "Come With Me" (Bonus Speech) 1. UBQ featuring Felecia Washington "When I Fell In Love 2001" (Terry's House...