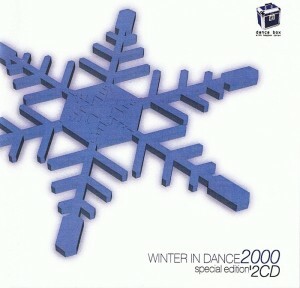 CD 1 Mixed by Bogdan Taran 1. Bob Sinclar featuring Gene Van Buren "Freedom" 2. Dimitri From Tokyo presents Tomigaya...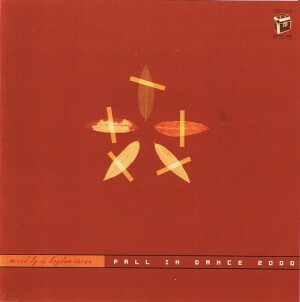 1. ATFC "Erotikapella" 2. Modjo "Lady (Hear Me Tonight)" 3. Kings Of Tomorrow "My Love Is Real" (Promo Mix) 4....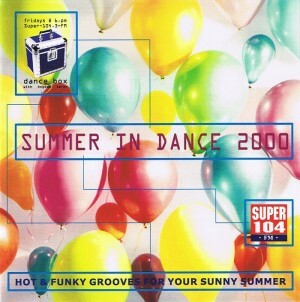 1 Markus Nikolai 'Bushes – The First Re-Creation' (Version 1.2) 2 Cleptomaniacs 'Time Out For Love' (Clepto 2001 Mix) 3...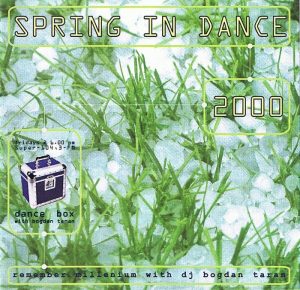 1 Deaf'n'dumb Crew "Funky Sensation '99" (Funk Ya Head Up E.P.) 2 Full Intention Presents Deep Down "Give Me Your...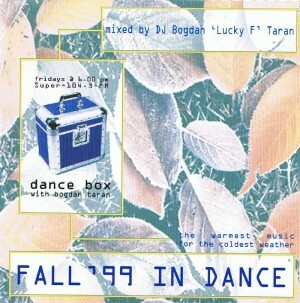 1  Heller & Farley "Deep Sensation" (Saturday Night Jam Down Session) 2  Stephane Malca "Next To You" (Better Days Mix)...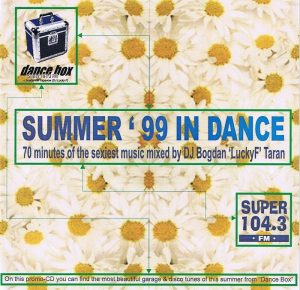 1  Madonna "Vogue" (Sharp Boys Remix) 2  Joey Musaphia "You Can't Hold Me" (Cover Ups 4) 3  Lenny Fontana presents...