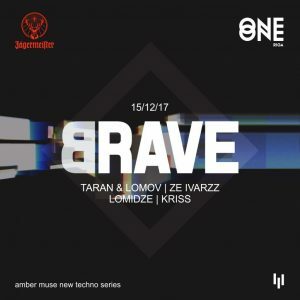 We all love brave new electronic music – DJs behind decks to find and play unheard and sophisticated tunes, you...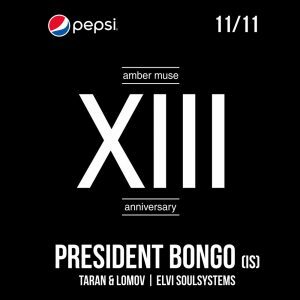 This year Amber Muse turns 13. For a celebration we invited the electronic music shaman, man of the exceptional multi-talent,...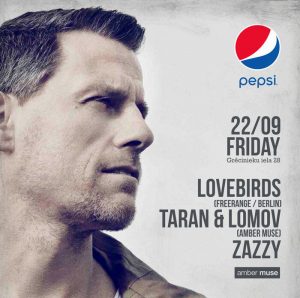 Amber Muse's autumn season will kick off with a party headlined by one and only Lovebirds from Berlin. LINEUP: –...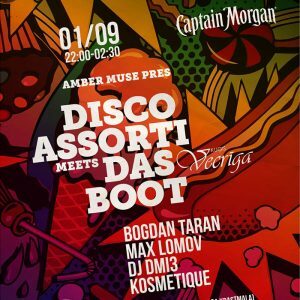 You asked for another DAS BOOT party this year – there you go! In the first day of autumn at...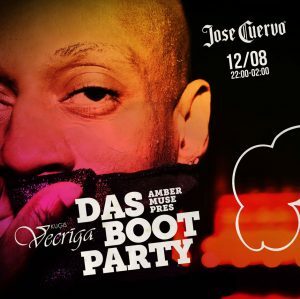 We're really proud to announce headliner's name of the fourth DAS BOOT party this season – the one and only...
It's again that time: DAS BOOT party on Daugava will become a home for great house music and will gather...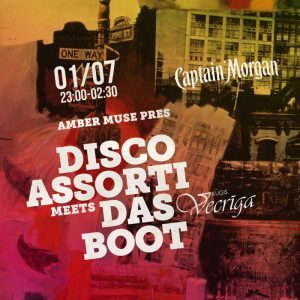 The second DAS BOOT party of this season is all about vinyl – it's DISCOTEKA ASSORTI time, where classic house...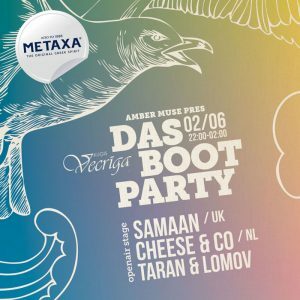 The season of summer DAS BOOT parties will begin on June 2nd – come over to celebrate summer on board...