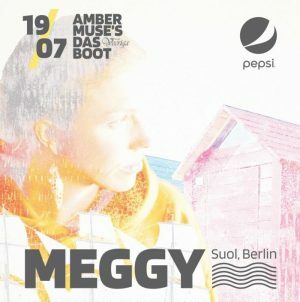 Headliner of the third Das Boot party this season will be DJ, vocalist and songwriter MEGGY (Berlin). She started getting...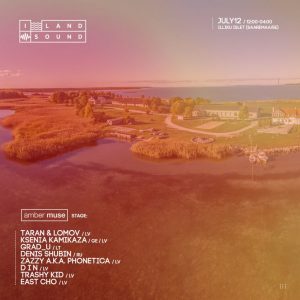 Amber Muse comes to I Land Sound 2019! We will take over the Terrass stage with Funktion-One sound system on...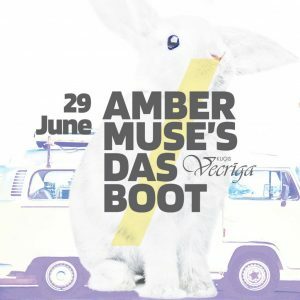 Discoteka Assorti is for those who like classic house and disco on vinyl. The funky summer vibes will drop on...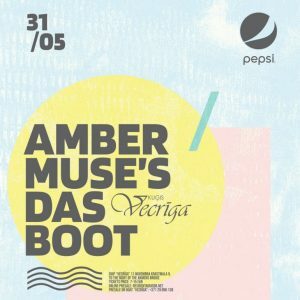 It's about that time again. DAS BOOT party season will kick off on Friday, May 31, at "Vecrīga" ship with...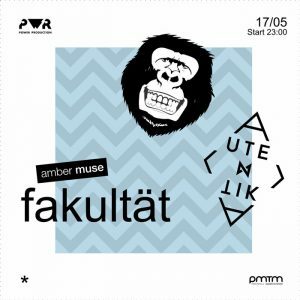 We're about to switch seasons in a proper way: the next Fakultät party will be full of different music flavors....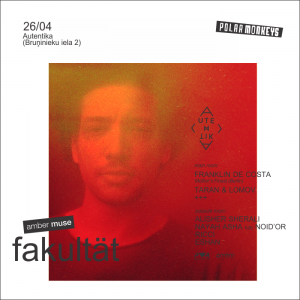 There are different parties and spots that represent the true underground Berlin club scene. Franklin De Costa stands behind one...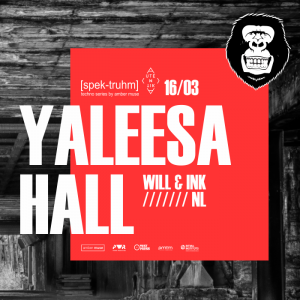 The next Amber Muse's [spek-truhm] night is all about that kind of techno you can't not to dance to. We...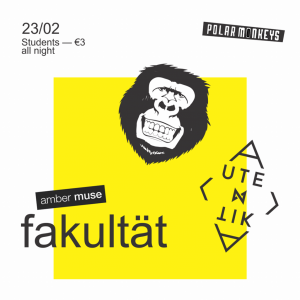 "Fakultät" will kickstart Amber Muse's party season in 2019. [spek-truhm] room will feature driving forces of two strong Latvian music...