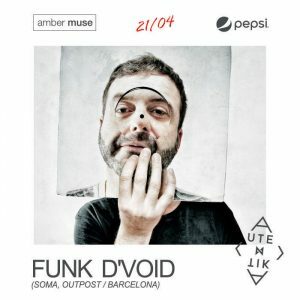 Next AMBER MUSE event will take place in "Autentika" for the first time. Save the date: 21 APRIL! We're excited...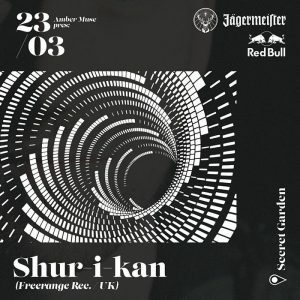 There are few of our favorite DJs who we always happy to see behind the decks. One of them is...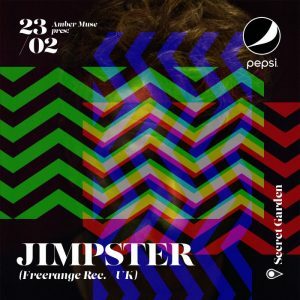 Jimpster from the UK is one of the deep house mainstays. He continues inspiring and to set the standarts of...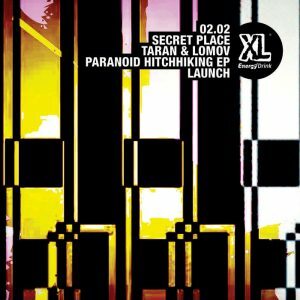 On Feb 2 we have a private "Paranoid Hitchhiking" EP launch party in Riga. Below is the info about event...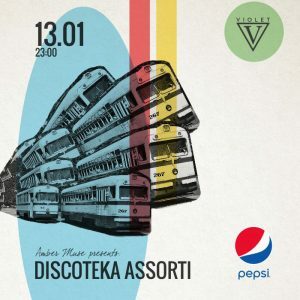 To celebrate the Old New Year we invite you to the first Amber Muse party in 2018 – Discoteka Assorti...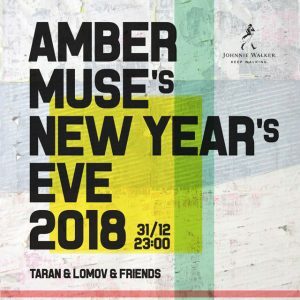 Our parties has always been all about music and good mood, so on the New Year's Eve we are about...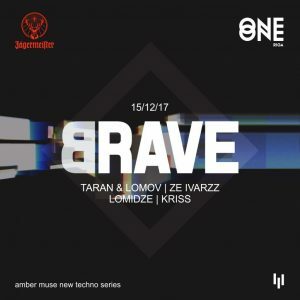 We all love brave new electronic music – DJs behind decks to find and play unheard and sophisticated tunes, you...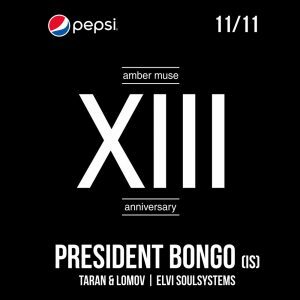 This year Amber Muse turns 13. For a celebration we invited the electronic music shaman, man of the exceptional multi-talent,...