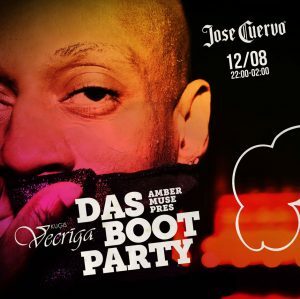 We're really proud to announce headliner's name of the fourth DAS BOOT party this season – the one and only...
It's again that time: DAS BOOT party on Daugava will become a home for great house music and will gather...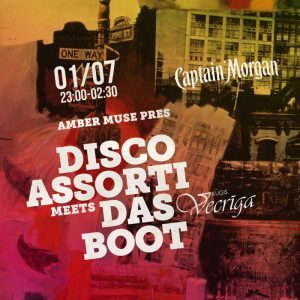 The second DAS BOOT party of this season is all about vinyl – it's DISCOTEKA ASSORTI time, where classic house...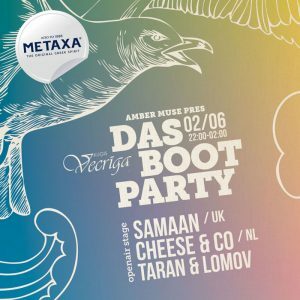 The season of summer DAS BOOT parties will begin on June 2nd – come over to celebrate summer on board...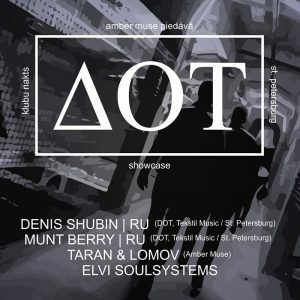 We are happy to bring to Riga a strong art-club project – DOT, which is located in the former tannery...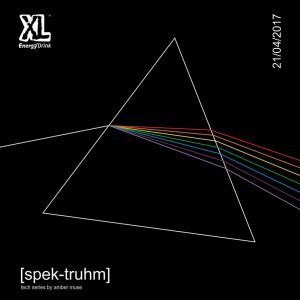 The basements are one of the best environments for good electronic music, so for the next tech party series' [spek-truhm]...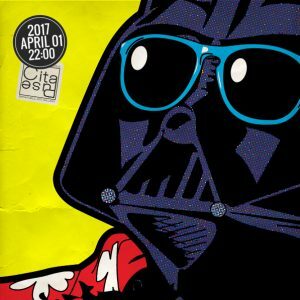 Those classic house records lets us recall wonderful club experience moments from the past. Discoteka Assorti is back with the...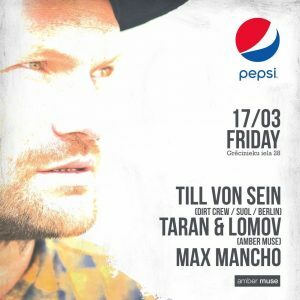 This party will take place in a small "Secret Garden" with colorful interior. LINEUP: Till von Sein (Suol, Dirt Crew Recordings/DE)...