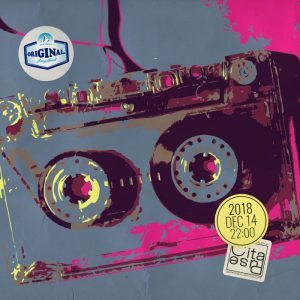 We used to spend fun nights on Discoteka Assorti in CITA PUSE previously, and we're about to revive that atmosphere in the...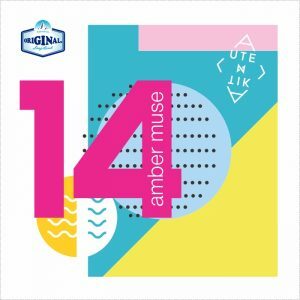 It's time for the celebration – Amber Muse turns 14 this year! For the event we have invited our local...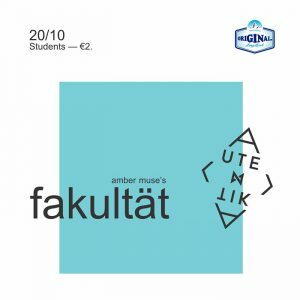 Our next party "Fakultät" will be about the music diversity: in the Dark Room we will have our very own...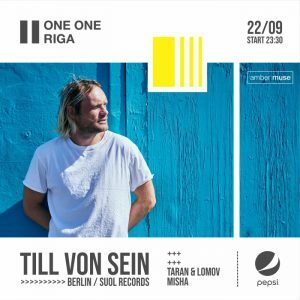 We love Berlin very much – it sends a different electronic music vibes to the whole world nowadays. Every DJ...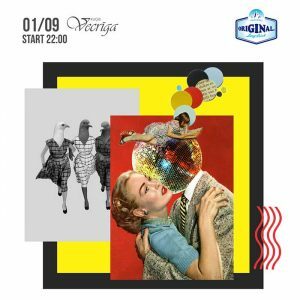 The closing party of DAS BOOT summer season 2018 will take place on 1st of September. LINE-UP ● BOGDAN 'LUCKY...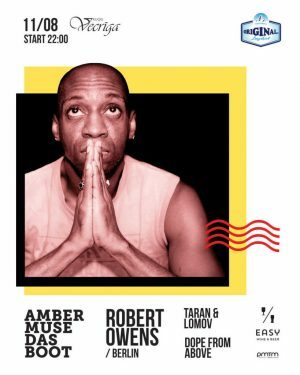 The legend will be back in town! On August 11th the voice of Chicago House – ROBERT OWENS will perform...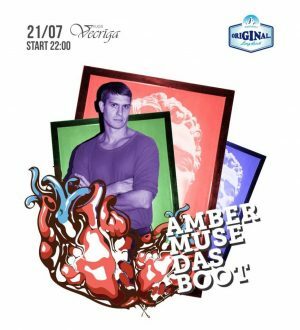 Headliner of the next DAS BOOT party will be one of the electronic music biggest talents: a Berliner by way...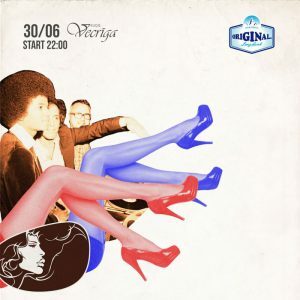 There's a lot of great house and disco music from the past so every time when you listen to it...