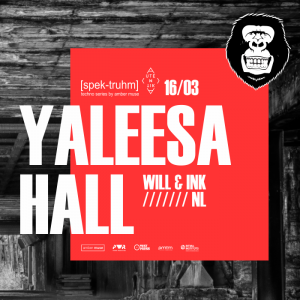 The next Amber Muse's [spek-truhm] night is all about that kind of techno you can't not to dance to. We...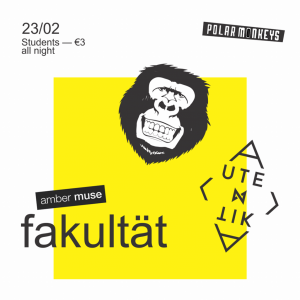 "Fakultät" will kickstart Amber Muse's party season in 2019. [spek-truhm] room will feature driving forces of two strong Latvian music...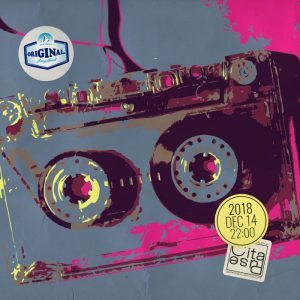 We used to spend fun nights on Discoteka Assorti in CITA PUSE previously, and we're about to revive that atmosphere in the...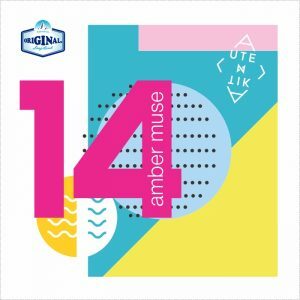 It's time for the celebration – Amber Muse turns 14 this year! For the event we have invited our local...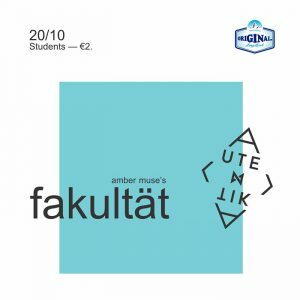 Our next party "Fakultät" will be about the music diversity: in the Dark Room we will have our very own...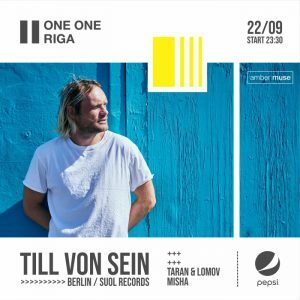 We love Berlin very much – it sends a different electronic music vibes to the whole world nowadays. Every DJ...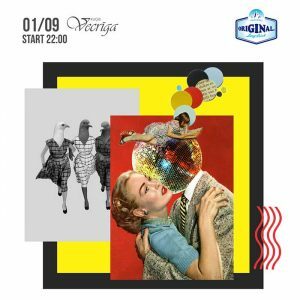 The closing party of DAS BOOT summer season 2018 will take place on 1st of September. LINE-UP ● BOGDAN 'LUCKY...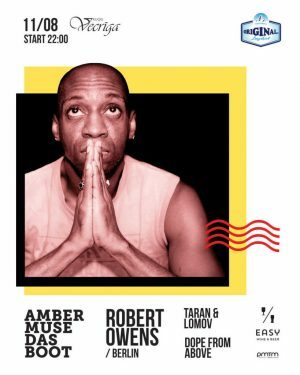 The legend will be back in town! On August 11th the voice of Chicago House – ROBERT OWENS will perform...