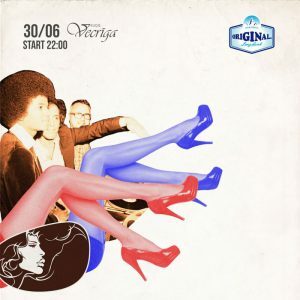 There's a lot of great house and disco music from the past so every time when you listen to it...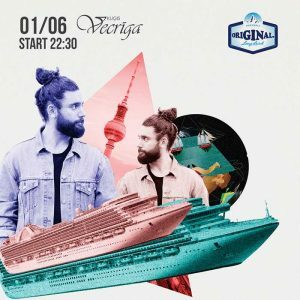 In the first date of June we will kick off Amber Muse's DAS BOOT parties' season at the cozy "Vecrīga"...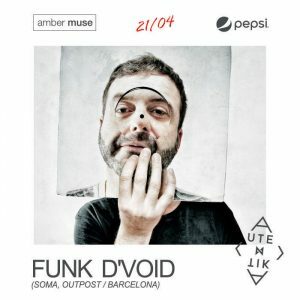 Next AMBER MUSE event will take place in "Autentika" for the first time. Save the date: 21 APRIL! We're excited...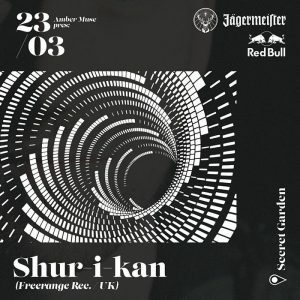 There are few of our favorite DJs who we always happy to see behind the decks. One of them is...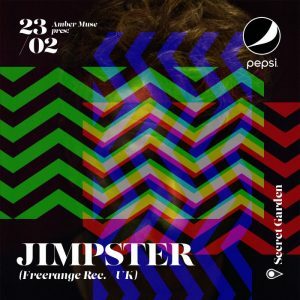 Jimpster from the UK is one of the deep house mainstays. He continues inspiring and to set the standarts of...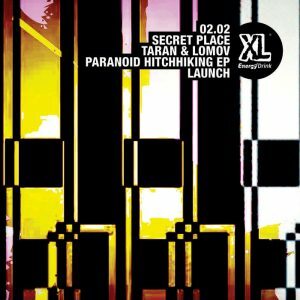 On Feb 2 we have a private "Paranoid Hitchhiking" EP launch party in Riga. Below is the info about event...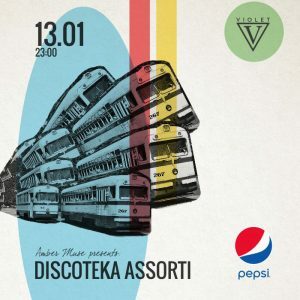 To celebrate the Old New Year we invite you to the first Amber Muse party in 2018 – Discoteka Assorti...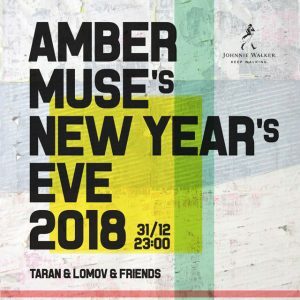 Our parties has always been all about music and good mood, so on the New Year's Eve we are about...