Powerplay: Rave-enka – Rett I Kroppen (Original Mix) (Paperecordings) // 09.03.2016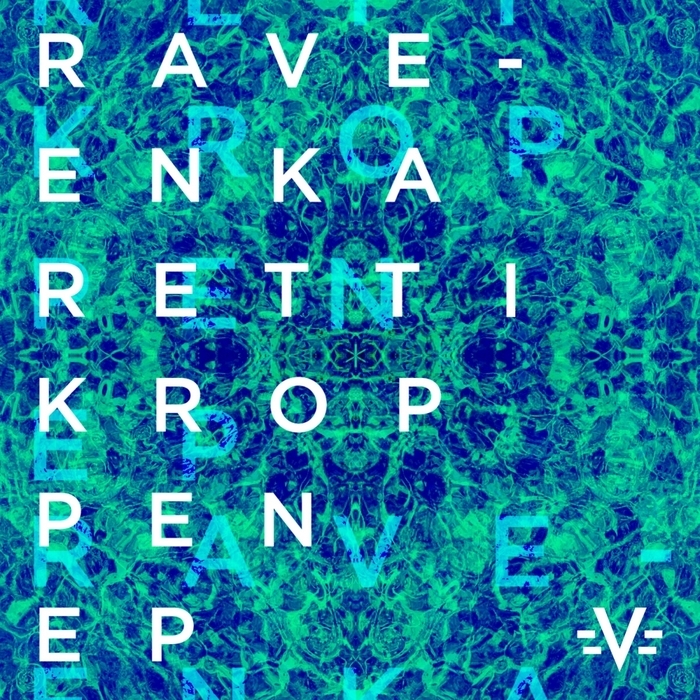 Norway keep coming up with producers who offer something fresh and exciting in a world where rave by numbers is often the norm. The next one to look out for is De Fantastiske To's Rave-enka who mixes up techno, house and disco into a unique arctic stew as this EP perfectly demonstrates.
Rett I Kroppen is an epic disco-tech number purpose built from the ground up for maximum dance floor damage. It's all about the release and build of the horn and string heavy sample for a track that can cross genres and comes off like a Paperclip People for 2016.