Powerplay: Kerrier District – Techno Disco (KiNK Remix) (Hypercolour) // 06.04.2016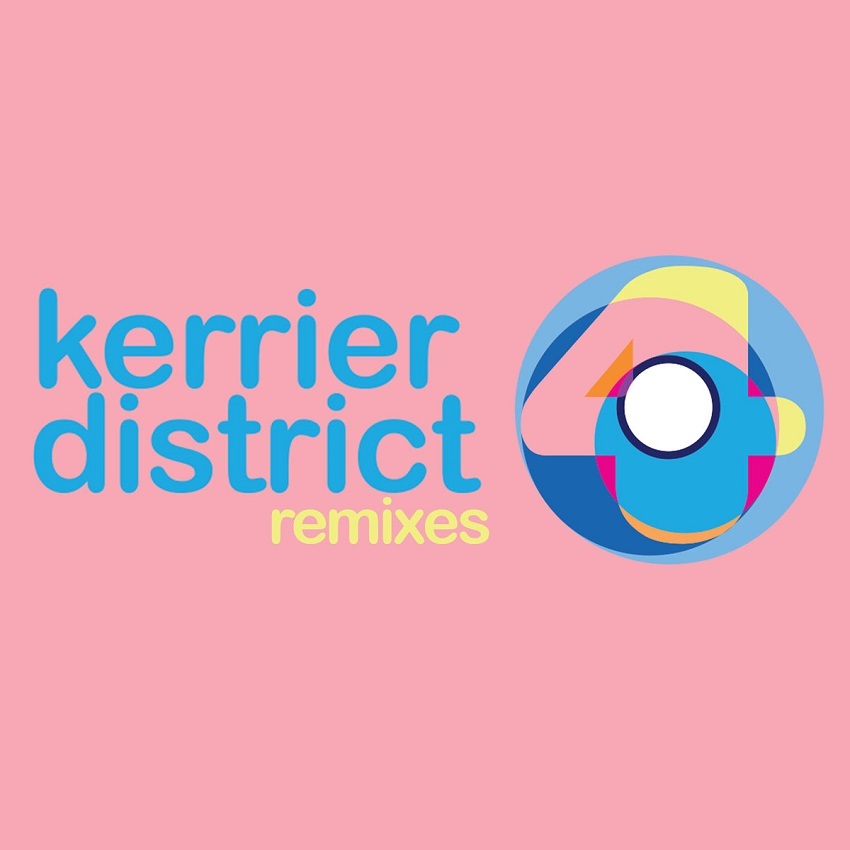 Last year's '4' album saw Mr. Luke Vibert's first venture as Kerrier District in over a decade. And a successful venture it was at that – with the album becoming into an essential long player, and ranking as one of Bleep's top albums of 2015, Now, to mark Hypercolour's 50th single release, four of electronic music's heavyweights have brought forward three strong reworkings of 4: Ricardo Villalobos & Max Loderbauer, Head High (aka Shed) and RA Best Live Act of 2015, KiNK – whose remix comes up trumps in our eyes.
In his take on album favourite, "Techno Disco", KiNK deploys a spacey synth melody and a Reese-style bassline – transforming it into an energetic peaktime track, with elements not falling sonically far from a UR record.