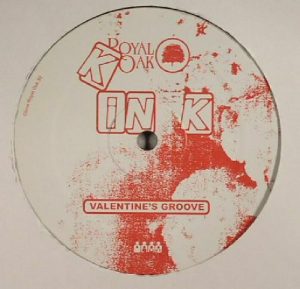 While his live appearances are placing him on the radar of ever more enlightened house heads the world over, Kink...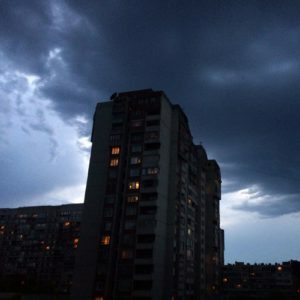 KiNK played this bootleg in his set during Awakenings festival in Netherlands and after he posted video of this performance...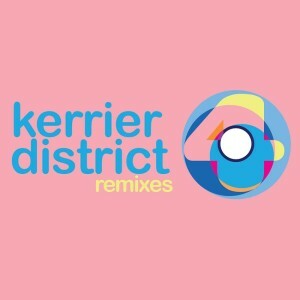 Last year's '4' album saw Mr. Luke Vibert's first venture as Kerrier District in over a decade. And a successful...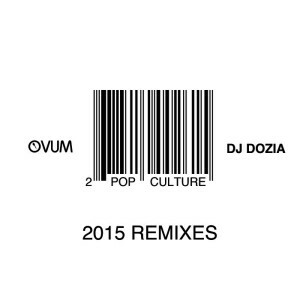 It's a bold and brave producer who takes on the task of remixing a stone-cold classic cut from the annuals...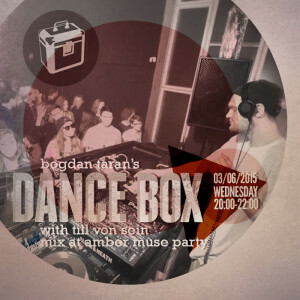 Start TX Italo Brutalo & Volt Age – High Fidelity (Original Mix) (Nude Disco) Soledrifter – What U Need (Fill...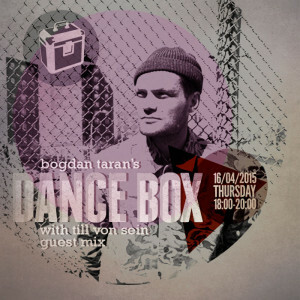 Start TX Lenny Fontana feat D Train – Raise Your Hands (Main Vocal Mix) (Karmic Power) Sidney Charles – Psyjack...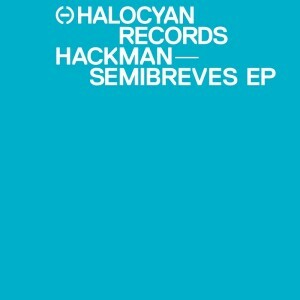 Hackman has been a staple of the UK scene for a number of years now, his signature sound lying in...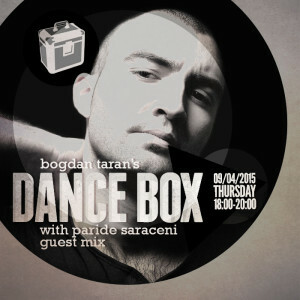 Start TX Brame & Hamo – The Parish Rumors EP (Heist) Paul Adam feat. EleNoire – Been A Long Time (Antony...