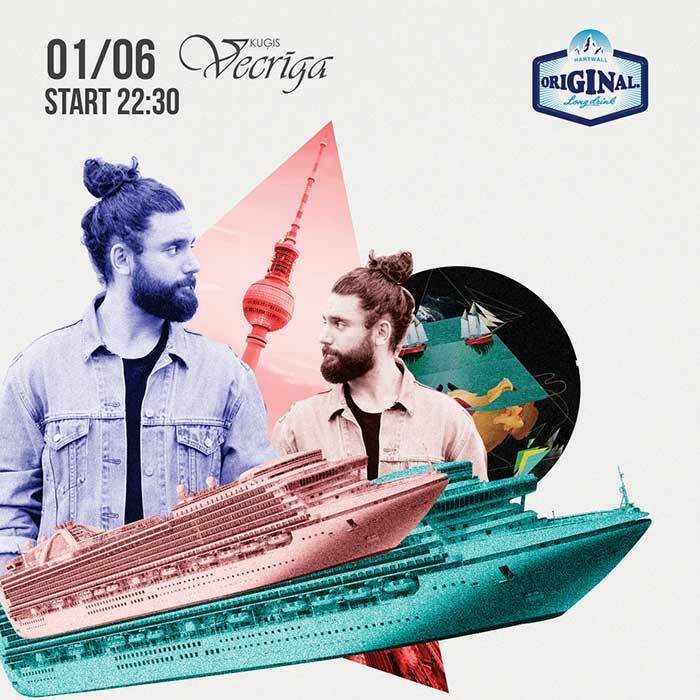 In the first date of June we will kick off Amber Muse's DAS BOOT parties' season at the cozy "Vecrīga" river boat. Our usual suspects will be joined by the special guest – Carlo from Berlin.
Line-up:
CARLO (Neovinyl, Suol / Berlin)
TARAN & LOMOV (Amber Muse)
JUDZHEN (Djisjko)
Timetable:
22:30 boarding to "Vecrīga";
23:15 departure for sail;
03:00 return (no stops during the journey).
Limited capacity: only 150 people on board.
Location: Vecrīga boat (11.Novembra krastmala 9, to the right of the Akmens bridge)
NB: We have a professional photographer working on our parties so you can be pictured and your photographs could be posted publicly in TestPress.news online mag and social media.