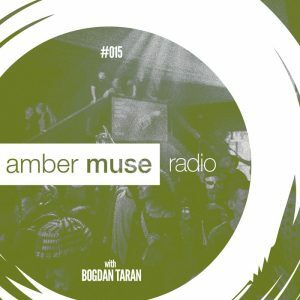 Adam Port & Stereo MC's – Changes (Jimpster Remix) (Freerange) B.K.R – Stuck in Red Alert (Fina Wite) Ejeca –...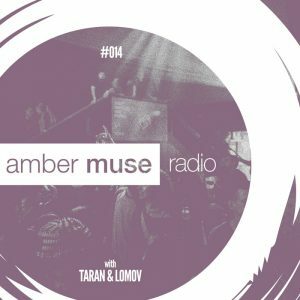 Outstrip – Kardan (Original Mix) (Frole Records) Second Storey & Appleblim – Gimme 6 (R&S Records) Eric Cloutier – Heuristic...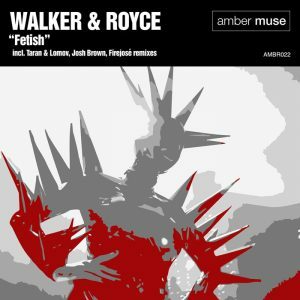 Following on from big releases for Moda Black, Pets Recordings, W&O Street Tracks, Dirtybird and most recently Relief, Brooklyn based...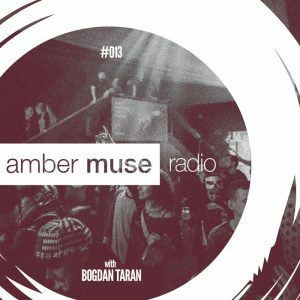 Meri (ROTD) – Core City (Taran & Lomov Remix) (Amber Muse) Simian Mobile Disco – Staring At All This Handle...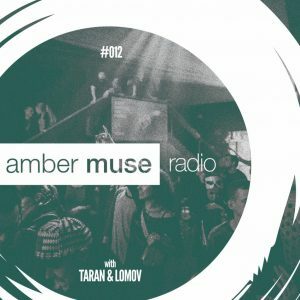 Paul Woolford – Father (Aus) Non-Operational People – Black Head Junction (Vacant) Tom Trago – Passion (Motor City Drum Ensemble...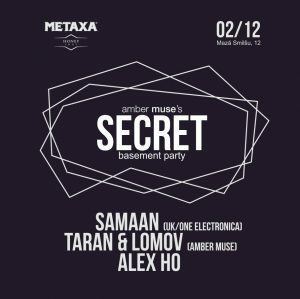 The last Amber Muse party this year will take place in new venue in old Riga with cool basement, and...