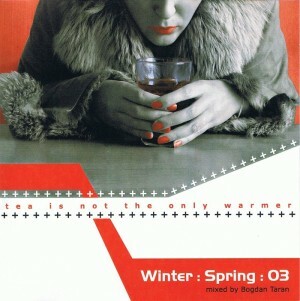 1. Stephanie Cooke "Rain (Let it All Come Down)" (DF's Rainforest Mix) 2. Matthias 'Matty' Heilbronn presents The II Deep...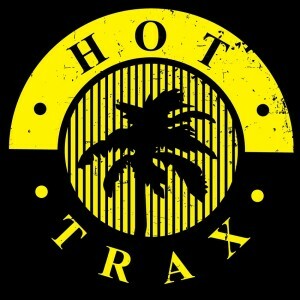 The first release of the year from Hot Trax comes from the German duo Raumakustik. Having had over 30 releases...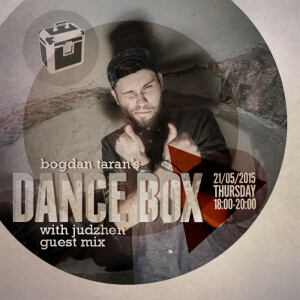 Start TX GusGus – Crossfade (Kompakt) Gilbert Le Funk – Funkinesia (La Musique Fantastique) Fono – Real Joy (Chris Lake...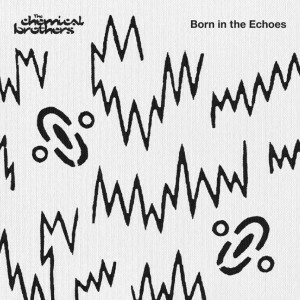 Don't call it 'Galvanize' Pt. 2, but surely the second coming of this formidable pairing will be reminiscent of their...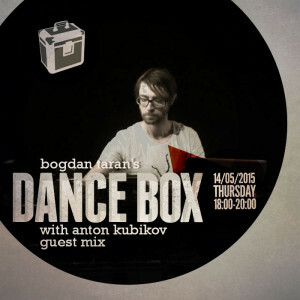 Start TX Nteibint feat. Stella – The Owner (Justin Faust Remix) (Eskimo) Javier Orduna – The Cloned Was Bass (Nightcolours...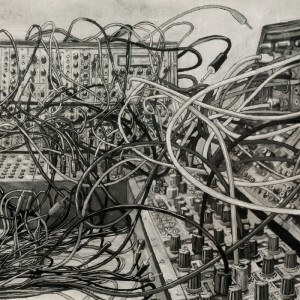 Tiptop Audio is proud to introduce a new project for 2015: Tiptop Audio Records. In the recent years musical productions...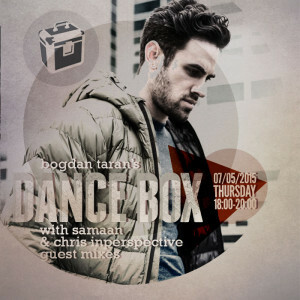 Start TX David Penn – The Chord (Original Mix) (Urbana) Raumakustik – Raider (Hot Trax) Waze & Odyssey – Everything...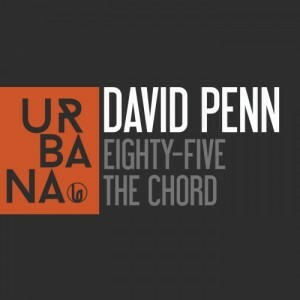 David Penn continues his worldwide domination stranglehold on the worldwide house music scene with his latest underground bass laden driver...