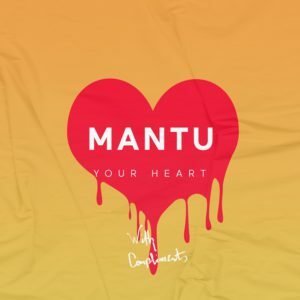 Diggin a little bit deeper. Still in love with 909 sounds and searching for the perfect sound, but the view...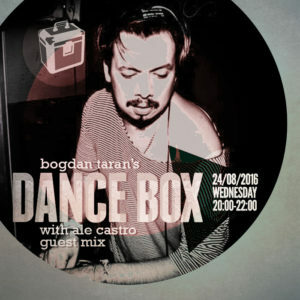 Start TX Hollis Parker – Parker's Lament (Remix) (SoSure Music) Rhythm Masters – Feel Your Love (Edible) Austin Ato –...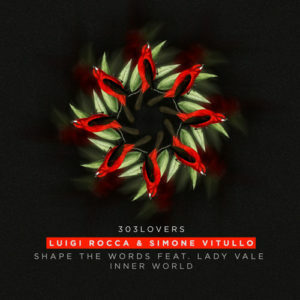 I heard this track in President Bongo set in the end of July at our Amber Muse's Das Boot party....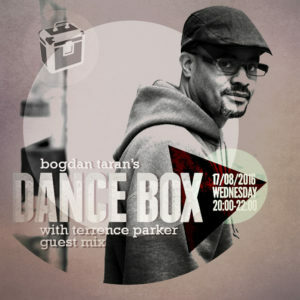 Start TX The Bucketheads – The Bomb! (Francesco Squillante & Enrico Bellan EDIT) (Bootleg) Terje Saether – Who's Responsible For...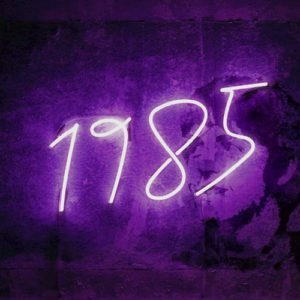 Timo Maas & James Teej have joined forces with Paul McCartney & Wings to rework an obscure McCartney classic, 'Nineteen...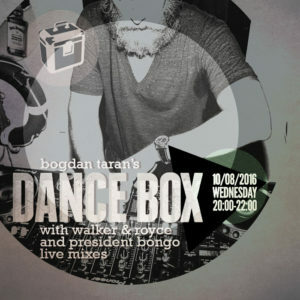 Start TX Alex Caro & Sote De Lino – We Believe (D-Vine Sounds) James Silk – Get Down Bassline (Original...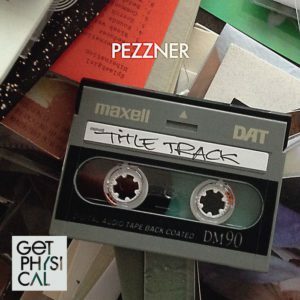 With a long list of releases under his belt on some of the worlds' most influential labels, Dave Pezzner continues...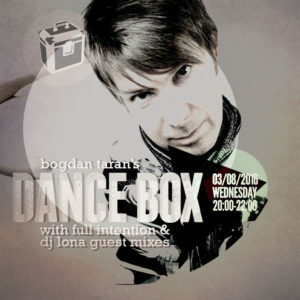 Start TX Afro Medusa – Pasilda (Siege Remix) (Armada) Full Intention – Dancin' (Original Mix) (Full Intention Records) DJ Ides...