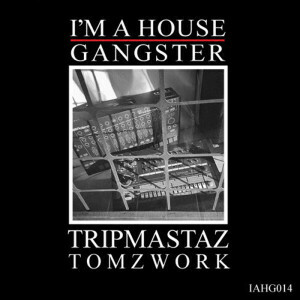 Tripmastaz steps up to throw down his third release for DJ Sneak's I'm A House Gangster label.  Following two full...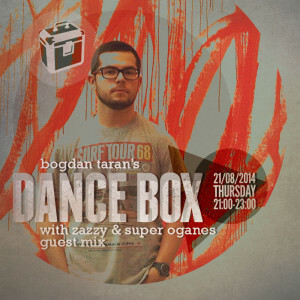 Start TX Roisin Murphy – Ancora Ancora Ancora (Severino & Nico De Ceglia remix) (The Vinyl Factory) Teenage Mutants &...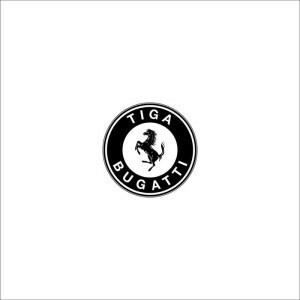 Canadian DJ/Record Producer Tiga is already at the top table of dance music producers, and already the writer of essential...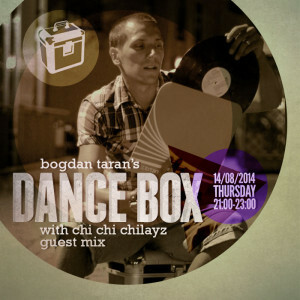 Start TX Earth Wind & Fire – Fantasy (Ben Gomoris 3-Way Edit) (House of Disco) Roisin Murphy – In Sintesi...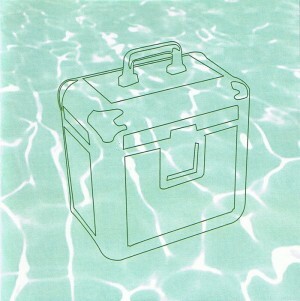 1. Donna Washington "We're Going Up" (Gospel Flavoured Mix) 2. Pound Boys "K Pasa" (Main Mix) 3. Negrocan "Aquela Esquina"...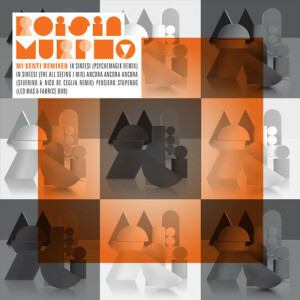 Róisín Murphy releases the first of two remix packages of tracks from her new 'Mi Senti' EP on June 25....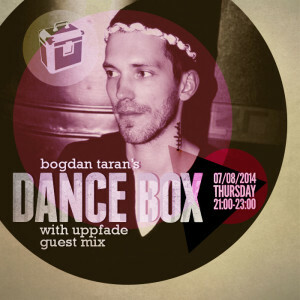 Start TX The Little Big Band – Pressure (Lewis Ferrier Remix) (Lewis Ferrier Remix) (One51) Ozzi – I Remember (Original...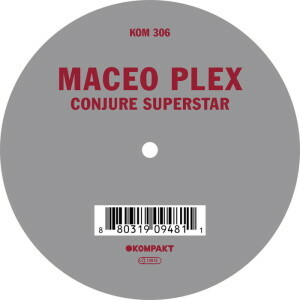 This limited, single-track 10-inch, Maceo Plex's first release on Kompakt, is part of the ongoing Conjure series that sees him...