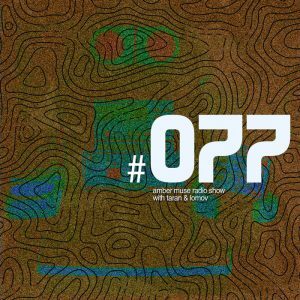 Amber Muse Radio Show #077 tracklist: Satoshi Tomiie – Bassline (No. 19 Music) Tiga & Clarian – You're So Special...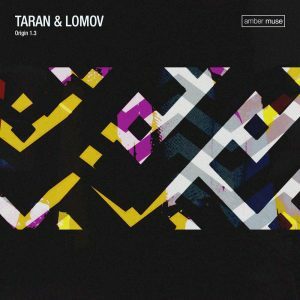 Amber Muse's own Taran & Lomov has worked in the studio a lot in the past few months and they...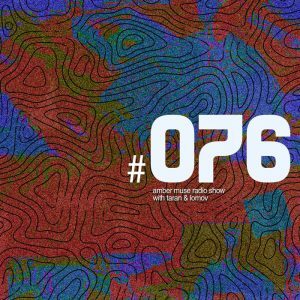 Amber Muse radio show #076 tracklist: Shur-i-kan – All Things In Their Rightful Place (Lazy Days Music) Jimpster –...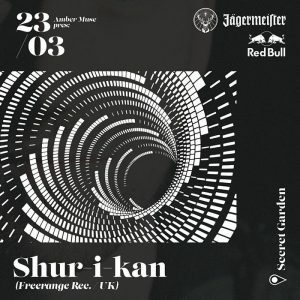 There are few of our favorite DJs who we always happy to see behind the decks. One of them is...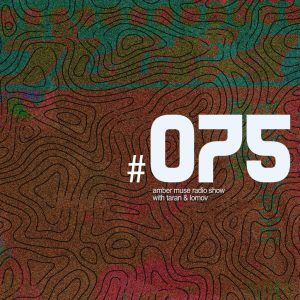 Amber Muse radio show #075 tracklist: Taran & Lomov – Origin 1.3 (Amber Muse) Argy – A.F.T.E.R. (The Numbers...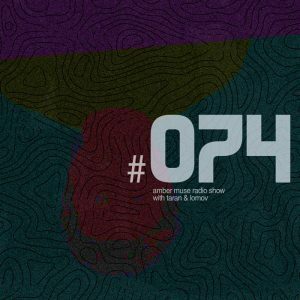 Amber Muse radio show tracklist: Andre Diaz – Streets (Mannie Remix) (Inmotion Music) Beton feat. Wevie Stonder – Directions (Turbo...