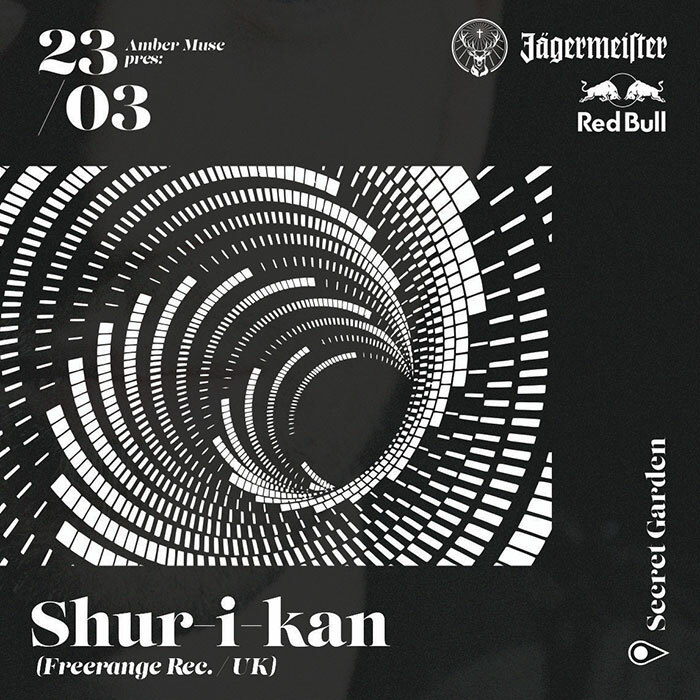 There are few of our favorite DJs who we always happy to see behind the decks. One of them is SHUR-I-KAN from the UK — super-talented music selector whose monthly podcasts are always a top notch, and who can give people on dance floor exactly what they want. Shur-i-kan will bring a musical spring to Riga!
Line-up:
– SHUR-I-KAN (Dark Energy, Freerange Records/UK)
– BOGDAN TARAN
– EAST CHO
Time: 23:00-06:00.
Address: Grēcinieku str. 28, Riga.
Cash only bar.
Support: Jägermeister, Red Bull, TestPress.news, www.pmtm.lv.
Free Amber Muse mobile app
Android: https://goo.gl/KhwPdD
iOS: http://goo.gl/I0K6e7