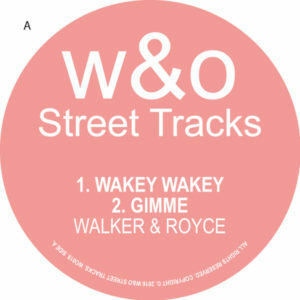 Music produced by Walker & Royce from New York is a hot mixture of house, acid, techno and bass. And...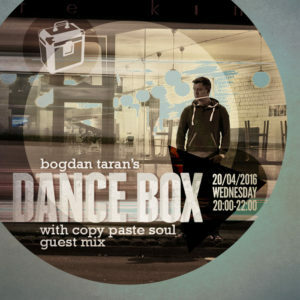 Start TX Jolly Mare – Hun (Bastard Jazz) The Revenge – Conkers (Original Mix) (Roar Groove meets Dirt Crew Recordings)...
One of the outstanding electronic tunes of this spring, originally minimal production from Georgian producers Moonstate "Walkabout" turned into absolute...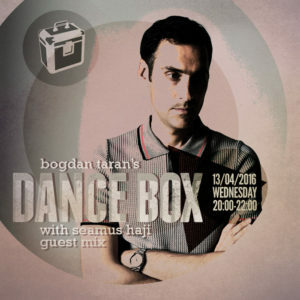 Start TX Tony Lionni – There's No Future In The Past (A photograph of you) (Goldmin Music) Sachrias & Aslak...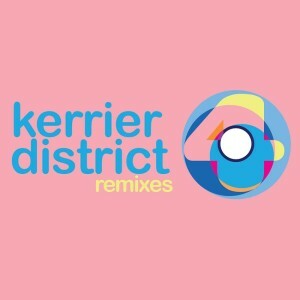 Last year's '4' album saw Mr. Luke Vibert's first venture as Kerrier District in over a decade. And a successful...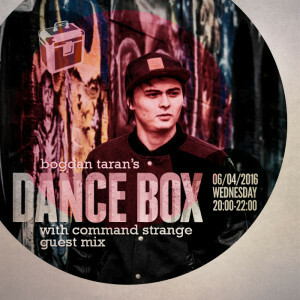 Start TX Leon Vynehall – Blush (Rojus LP) (Running Back Records) Stefano Esposito & Timmy P – Sidewalk (Madhouse Records)...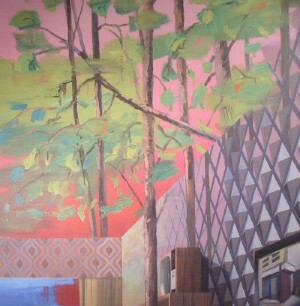 Berlin-based Marlon Hoffstadt's newest offering comes in the form of the four-part Smile EP, out on his own Retrograde label...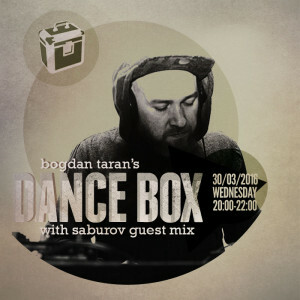 Start TX Opolopo – Feels Good 2 Me (Nachtbraker Desperately Wants To Know Remix) (Z) Soulphiction – Make it Burn...