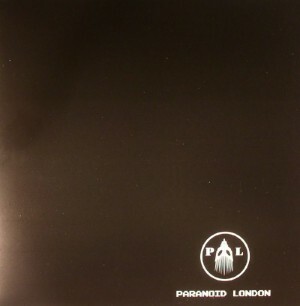 Paranoid London has sold more of their debut album than anyone else without any press, reviews or promotional copies given away. They...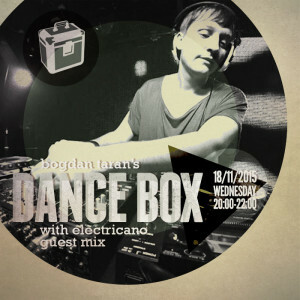 Start TX Kosmetique – Palace Gates (Lifelike Remix) (Computer Science) Borish Dlugosch – Keep Pushin 2015 (Dario D'Attis Dub) (Peppermint...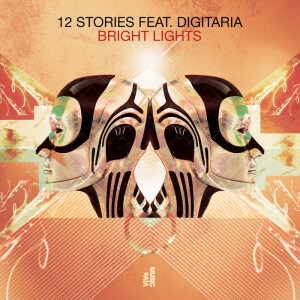 The freshly formed duo 12 Stories (aka Mark Jenkyns and Christopher Sylvester) lay down their groove on VIVa MUSiC with...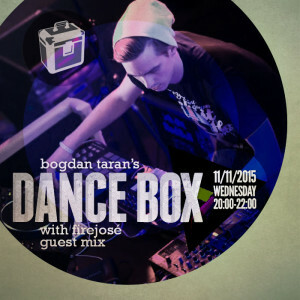 Start TX Shuya Okino – Still In Love (Kyodai Rework) (Local Talk) DJ Dozia – Pop Culture (KiNK Mix) (Ovum)...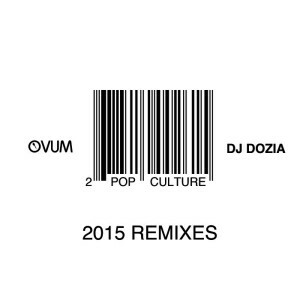 It's a bold and brave producer who takes on the task of remixing a stone-cold classic cut from the annuals...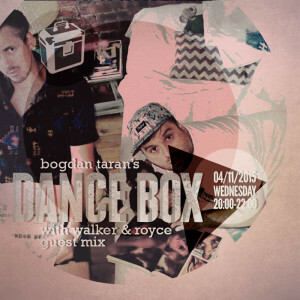 Start TX GMGN & Dusty Digital – Good Vibration (Soul Clap) Sean Dimitrie – It Ain't Easy (Ian Pooley Remix)...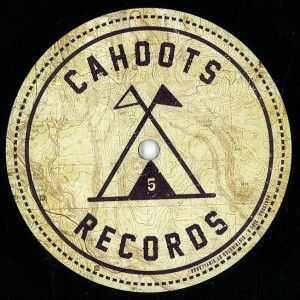 Last week's powerplay is taken from Cahoots' "We Are MAM EP Vol 5". "Grooveat" by Ruff Stuff is a track...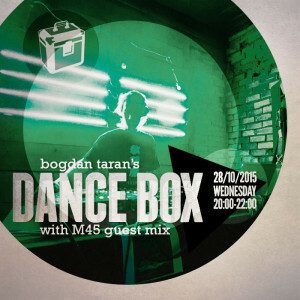 Start TX Khristian K – Movement (Taran & Lomov Remix) (Hypnologic Music) Fred Everything feat. Jinadu – Searching (Deetron Remixes)...