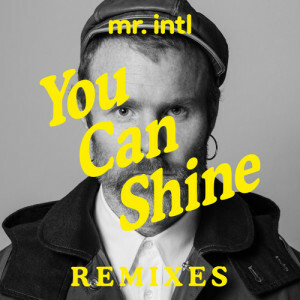 Hercules & Love Affair's frontman Andy Butler resurrects his revered debut solo EP, reworked by Dan Beaumont & Luke Solomon....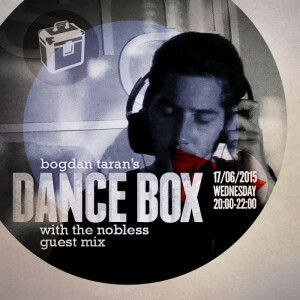 Start TX Boy George & Roland Faber vs Audio Two and James Dexter – Top Billin' (Boy George & Roland...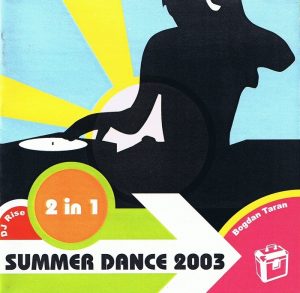 1. Oliver Cheatham "Get Down The Saturday Night" 2. Richard Earnshaw "Joyride" (Dub Mix) 3. Blakkat "The Rite Place" (Lil'...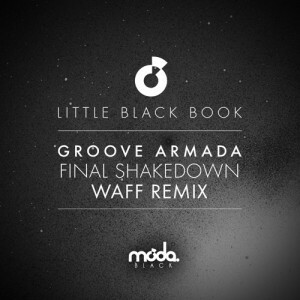 Classic UK duo Groove Armada is back in the game with next Little Black Book series compilation at Moda Black...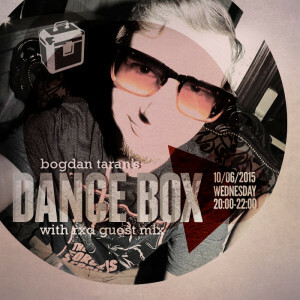 Start TX The Chemical Brothers feat. Q-Tip – Go (Virgin EMI) Maximono – Knockout (CUFF) Raumakustik – Don't Stop (Original...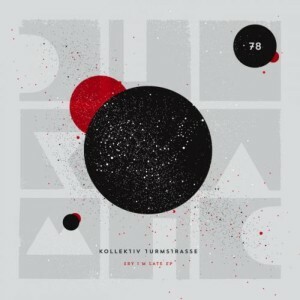 Kollektiv Turmstrasse is back: It has been six years since the last own EP on Diynamic and five years since...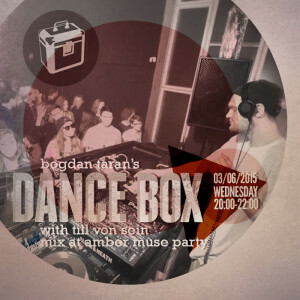 Start TX Italo Brutalo & Volt Age – High Fidelity (Original Mix) (Nude Disco) Soledrifter – What U Need (Fill...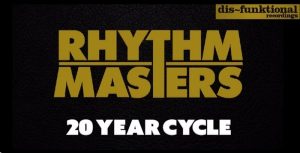 The Rhythm Masters are back with first track in 10 years – "20 Years Cycle". Along with label's original co-founder...