Powerplay: Rhythm Masters – 20 Year Cycle (Dis-Funktional) // 28.05.2015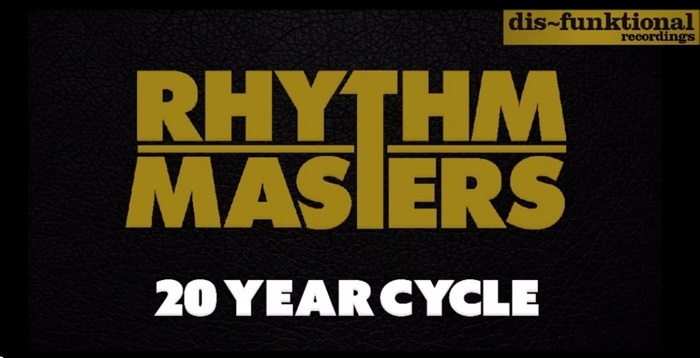 The Rhythm Masters are back with first track in 10 years – "20 Years Cycle". Along with label's original co-founder Jonathan M Waller,  Steve Mac and Rob C are reopening their own Dis-Funktional Records.
First new track features their sigcnature phatt bass and percussion adding some classic TB303 sound, which is so actual today. The voice heard in the track is Kenny Dope's speech about music.