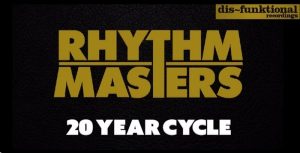 The Rhythm Masters are back with first track in 10 years – "20 Years Cycle". Along with label's original co-founder...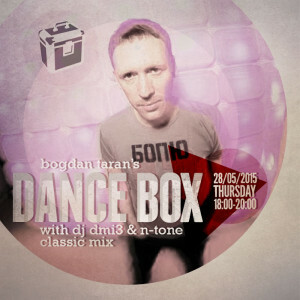 Start TX Disclosure feat. Gregory Porterx – Holding On (Original Mix) Kid Only – Basement Slip (Tapesh Remix) (Criminal Hype)...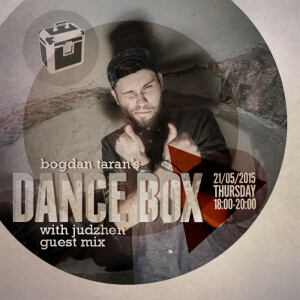 Start TX GusGus – Crossfade (Kompakt) Gilbert Le Funk – Funkinesia (La Musique Fantastique) Fono – Real Joy (Chris Lake...