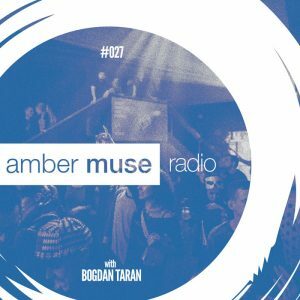 Tracklist: Luke Vibert – Stop Gap (Hypercolour) Daze Maxim – Farbfilm (Dyed Soundorom remix) (Apollonia) Io (Mulen) – Rdm37 (Apollonia)...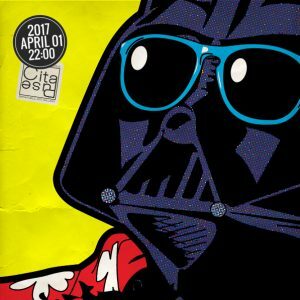 Those classic house records lets us recall wonderful club experience moments from the past. Discoteka Assorti is back with the...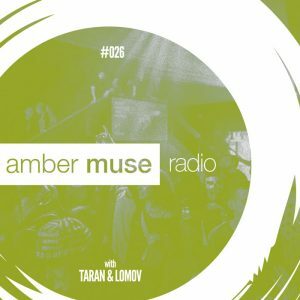 Tracklist: Dave Aju – Find A Lover (Music For Freaks) Todd Terje – Jungelknugen (Four Tet Remix) (Olsen) Austen/Scott –...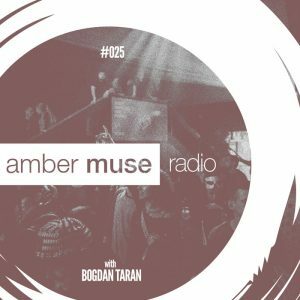 Tracklist: Red Rackem – Kos Mich (Original Mix) (BERGERAC) Karol XVII & MB Valence – Intro Pice (Burning In My...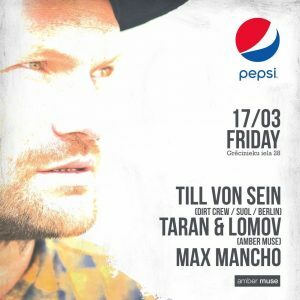 This party will take place in a small "Secret Garden" with colorful interior. LINEUP: Till von Sein (Suol, Dirt Crew Recordings/DE)...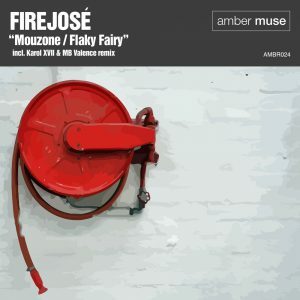 Tallinn-based Estonian producer Firejosé (AKA Mark Stukis) has been releasing and making music for a number of years now. Following...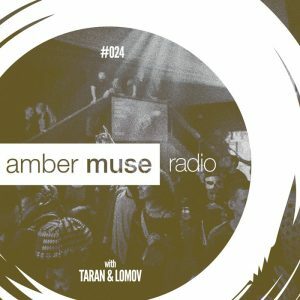 Tracklist: HNQO – White Stripe (Playperview) Blm – Chemistry (Secretsundaze) Daniel Stefanik, Thomas Stieler – Number 4 (Rotary Cocktail Recordings)...