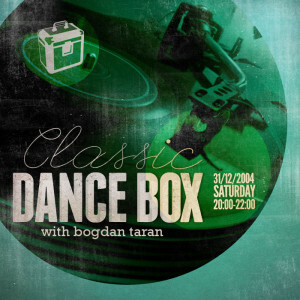 The best of the year 2004 31/12/2004 Start TX @ 18:00 Starsailor – Four to The Floor (Thin White Duke...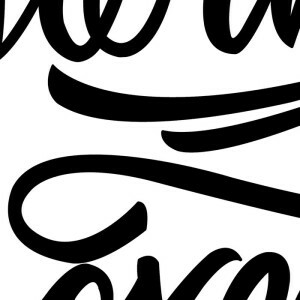 This track from the first EP taken from Detroit Swindle's upcoming debut album "Boxed Out" to be released on the...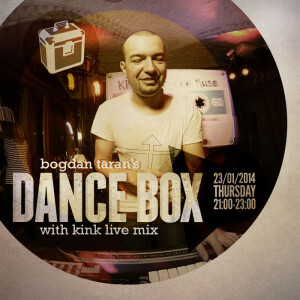 Start TX Disclosure feat Mary J. Blige – F For You (PMR) Rulers of the Deep – Delano (Tohuwabohu) Daft...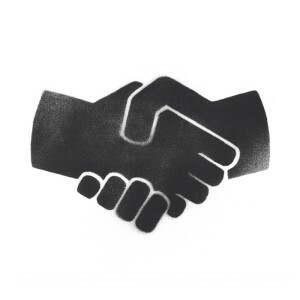 Originally this funky and very live sounding song was released back in 1995, in the golden era of soulful and...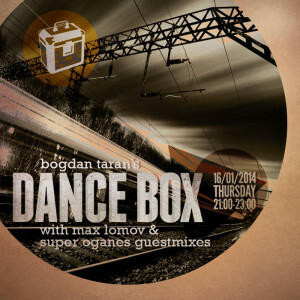 Start TX TCTS – These Heights (Detroit Swindle Mile High Club Mix) (Greco-Roman) John Tejada – Now We're Here (Original...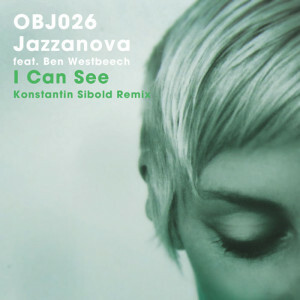 Konstantin Sibold has delivered this incredible remix of Jazzanova's huge new single "I Can See" which features Ben Westbeech a.k.a....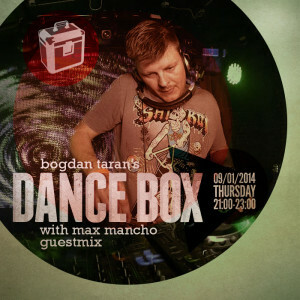 Start TX Coyu & Ramiro Lopez – Y.E.A.H. (Suara) Thomas Schumacher – Hush (Catz 'n Dogz 2013 Remix) (Pets) Tripmastaz...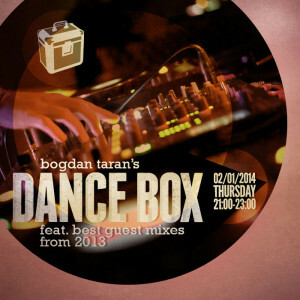 Start TX * Guest Mix by Sergey Sanchez (Propaganda, Moscow) 07/02/2013 Tierry Tomas – Pusher Giuseppe Cennamo – Tell Me...