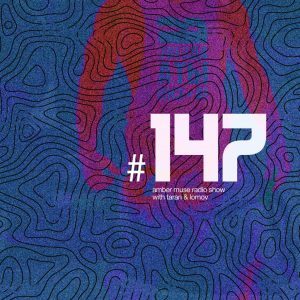 Amber Muse Radio Show #147 tracklist: Luna City Express Ft. Robert Owens – Dignity (Exploited Ghetto) Day or Night feat....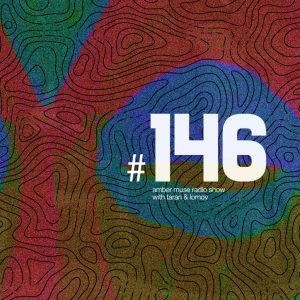 Amber Muse Radio Show #146 tracklist: Phaze Dee – The Underground (Unknown Season) DJ Steaw – Tamarama Beach (House Puff...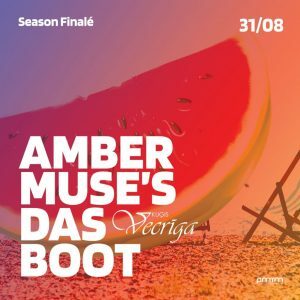 In the last day of summer we will be celebrating music and closing the season of Das Boot parties on...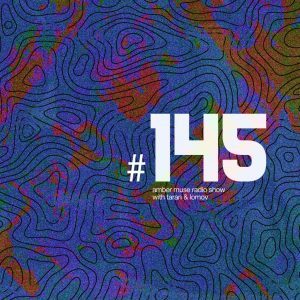 Amber Muse Radio Show #145 – Live from Das Boot party tracklist: Frits Wentink – Filthboi69 (Clone Royal Oak) Yør...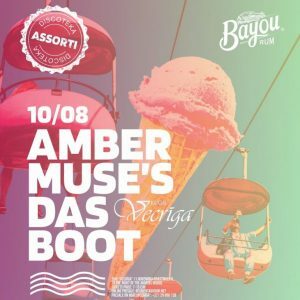 Boat party in the summer is a perfect way to listen to something classic and soulful. The guest of coming...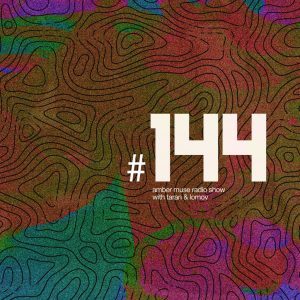 Amber Muse Radio Show #144 tracklist: Blotter Trax – Programmed Memories (Frustrated Funk) Mija – Sweat It Out (Hot Haus)...