Queer On Acid – Lilly's Boobs (QONA002)
August 28, 2019 - 3:35 PM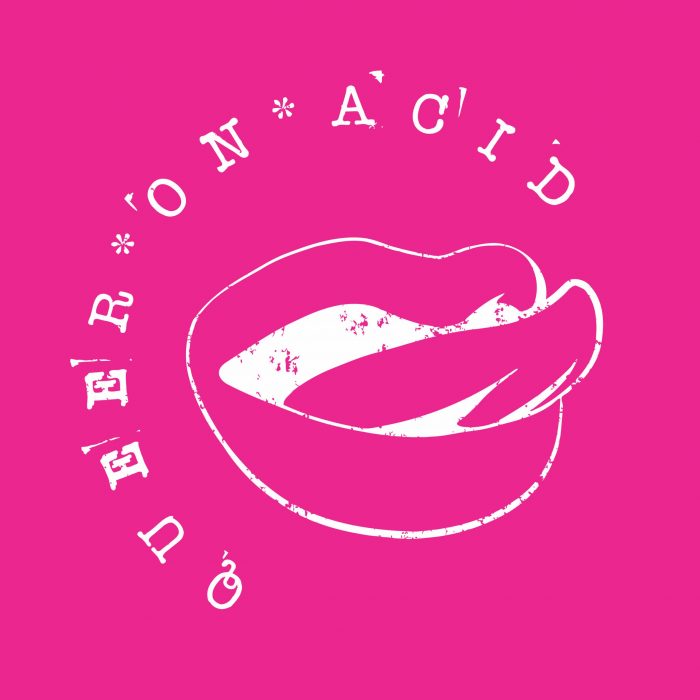 On the heels of debut "Drama" EP released in July, Queer on Acid guys deliver the new production. "Lilly's Boobs" is phat rave acid track to drop in the peak moments in sweaty and dark warehouses.
Key supporters: SEFF, Luca Angeli, Don Rimini, Golf Clap, Dairmount, Grensta, Mark Mackenzi, Gene Ferris and more.
Release date: 18 August 2019. Buy release: https://fanlink.to/boobs.