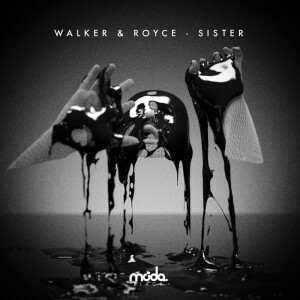 Hailing from New York, Sam Walker and Gavin Royce have already gained support from big names like Sasha and Pete...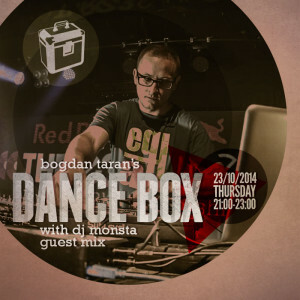 Start TX LosBikini – Bacon Cheddar (Original Mix) (Voyer Music) Parker Madicine – Exists (CT-HI Records) Teddy Black – Got...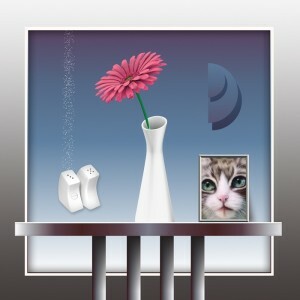 Saline EP is the third in a series of releases on Edgar's own label, Ultramajic. (The previous two were Hot...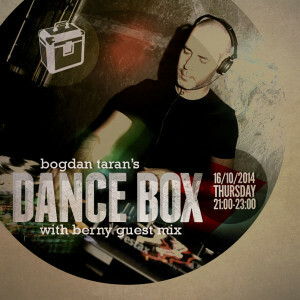 Start TX Deep Sound Express ft. Raha – Closer (Original Mix) (Pole Position) Monkey Brothers & Jens Bond – Two...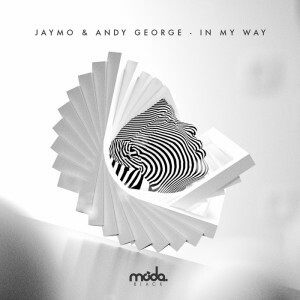 Jaymo & Andy George's Moda Black imprint has gained widespread notoriety since launching in 2011. For now the label bosses...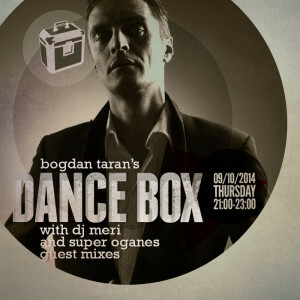 Start TX Playless – Juno (Whiskey Pickle) Chris Geka & Tecca – Saxy Monkey (Original Mix) (Miniatures Recordings) Jimmy Edgar...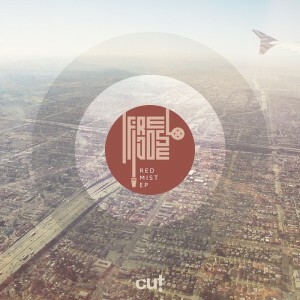 Estonian producer Firejosé has announced a brand new 4-track EP being released on Riga-based Cut Records in October. Following EPs...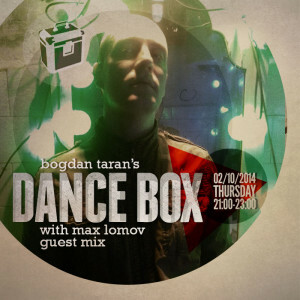 Start TX Taran & Lomov – Supapowa (Amber Muse) Lupe Fuentes – Drop The Beat (Original) (In House) Frederique  Rob...