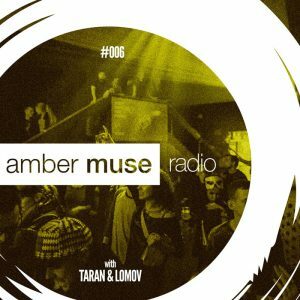 The Orb – Sex (Panoramic Sex Heal) (Kompakt) Livio & Roby, Guti – Skin Trigger (Desolat) Dakar – Communications (Playmobil)...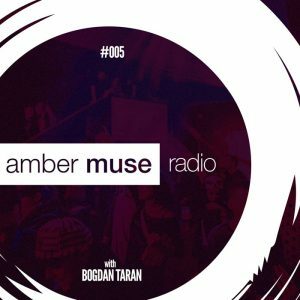 Soul Clap ft. Phill Celeste – Timespent (Soul Clap) Ben Rau – Don't You Know EP (Inkal Music) KiNK –...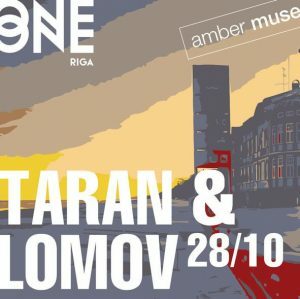 Next Amber Muse Records release launch party will be with − Taran & Lomov a.k.a. Bogdan Taran and Max Lomov behind...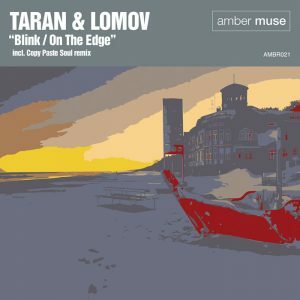 Amber Muse Records' own Taran & Lomov are deep into producing new music all the time. Next on the label...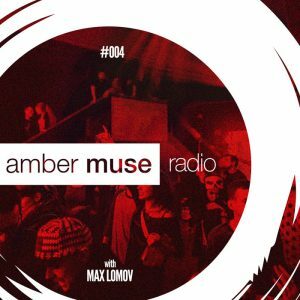 Tracklist: Mirko Loko – Artificiel (Cocoon Rec) Franklin De Costa – Tentacles (Curle Recordings) Tone Of Arc – Legion Of...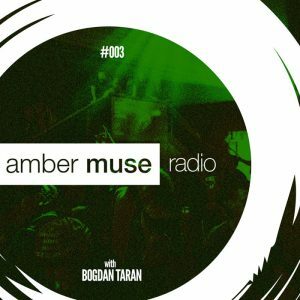 Tracklist: Tee Mango – Music For Molly (Imperfections Vol.1) Matin – 89 (Urban Soulz) Boot Slap – Get Lost (Just...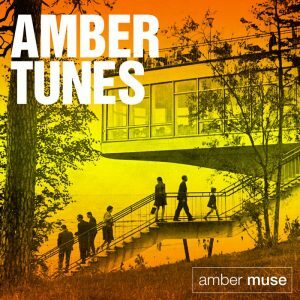 Compilation of previously released tunes, that represent Amber Muse Records current mood and sound. Features music from label bosses Taran...