October 7, 2016 - 7:56 PM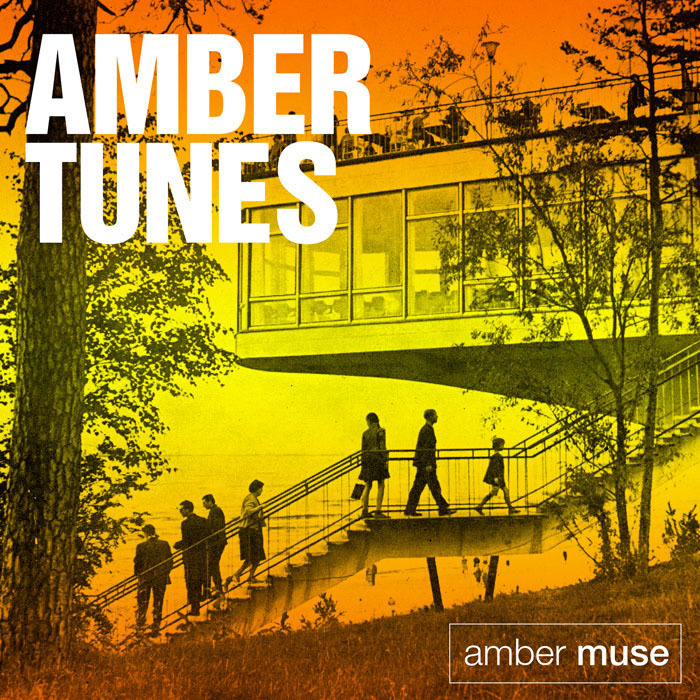 Compilation of previously released tunes, that represent Amber Muse Records current mood and sound. Features music from label bosses Taran & Lomov, core label artist ZaZzy (also known as Phonetica with Max Lomov and Kidneyz) as well as from other Baltic and foreign producers.If you missed some of the best previous Amber Muse releases, there you go – compilation of label's highlights.
Different tracks on this compilation received good feedbacks and support/radio plays by:
Davide Squillace, Cevin Fisher, Riva Starr, Claude VonStroke, Roger Sanchez, Danny Tenaglia, Walker & Royce, Robert Owens, Boris Dlugosch, Marco Carola, Paride Saraceni, Nicole Moudaber, Nikola Gala, Ekkohaus, Copy Paste Soul, M.A.N.D.Y., Till Von Sein, Karol XVII & MB Valence, Jimpster, Roberto Rodriguez, Kyodai, Shur-I-Kan.
Release date: 07 October 2016 (Beatport, Traxsource, Juno, iTunes)
1. Taran & Lomov – Supapowa
2. Taran & Lomov – Rare
3. Phonetica – Kinetic (Uppfade's Deep Remix) (Uppfade's Deep Remix)
4. Shmix – Rollinnn (Taran & Lomov Remix) (Taran & Lomov Remix)
5. Flyingmice – How Do You Know (Musical Globe Remix) (Musical Globe Remix)
6. Phonetica – In Motion (ZaZzy Dub Mix) (ZaZzy Dub Mix)
7. Bandmaster's Flight – Samuel Alone (Elvi 5 Point Stereo Mix) (Elvi 5 Point Stereo Mix)
8. Phonetica – Daft 16
9. Taran & Lomov – AC/DC
10. Taran & Lomov – Medium
11. Phonetica – Feel (feat. Hektor Thillet) [Craft B Remix] (Craft B Remix)
12. Phonetica – Kinetic (Taran & Lomov Remix) (Taran & Lomov Remix)
13. Kidneyz – Hang on Soul (HPS Refix) (HPS Refix)
14. Sound Masters – The Sun