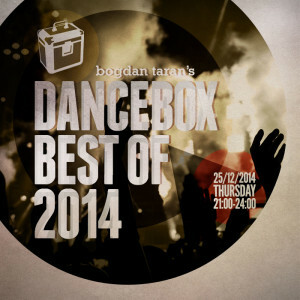 Start TX * 12 Months In Dance January Kidneyz vs Soulemotion – You Will Smile (Amber Muse) Jazzanova feat Ben...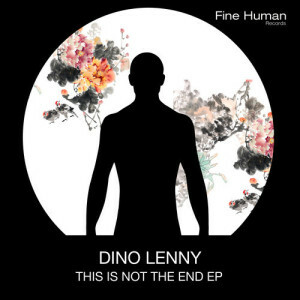 Couple of months ago I played original gem by Dino Lenny entitled "This Is Not The End" on Suara in...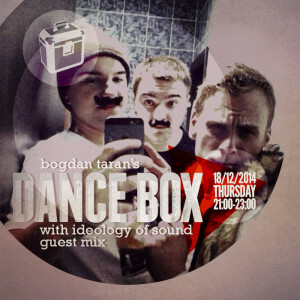 Start TX Gorgon City ft Jennifer Hudson – Go All Night (Booka Shade Remix) [Black Butter – Virgin EMI] Christian...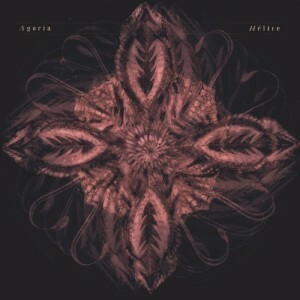 Gallic cynosure Agoria debuts on the Hotflush roster with 'Hélice' – a compelling, propelling record that envelopes and encompasses. Blending...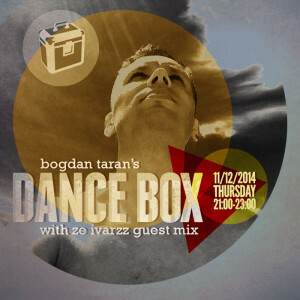 Start TX Nicholas – Message (4Lux Black) Hauswerks – You Make Me Feel (Moda Black) Deetron – Photon (Character) Detroit...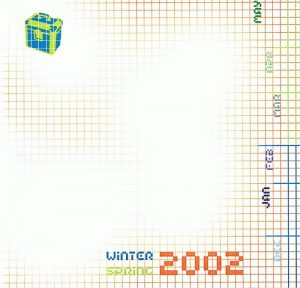 1. Africanism "Macumba Walele" (A Better Days Mix) 2. Brancaccio & Aisher "It's Gonna Be… (A Lovely Day)" (Bini &...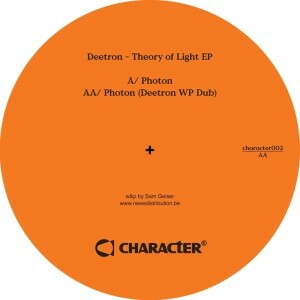 Deetron steps back into the driving seat after a hefty 178 months of collaborations, albums and live shows. Stepping out...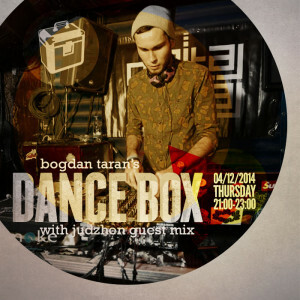 Start TX Detroit Swindle – The Break Up (Max Graef Remix) (Heist) Till von Sein & Tigerskin – Real Talk...