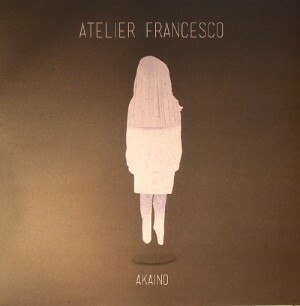 Fifth release of Mario Basanov's label BOSO is courtesy of German Atelier Francesco. If original version is a bit darky...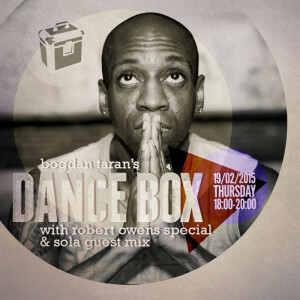 Start TX Metodi Hristov – Assuming Control David Duriez & Manuel M – Unreasonnable Feelings (Original Mix) (Brique Rouge) Jimpster...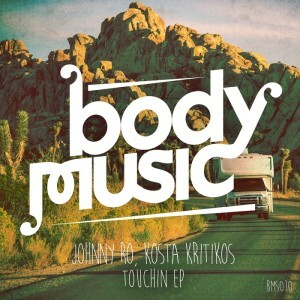 This is example of pure and quality soulful house cut: groovy bassline, deep organs and rhodes, plus cool classy vocal...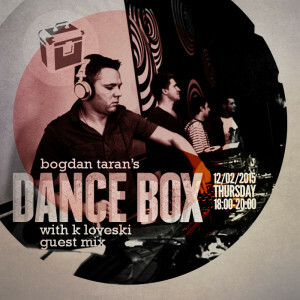 Start TX Cole Medina – Tropical Funk (Fly By Night Music ) Mark Di Meo – A Gentlemen's Song (Forteba...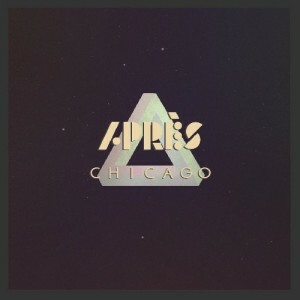 This is a perfect example of contemporary British house music with uk garage influences and with classic house elements: here...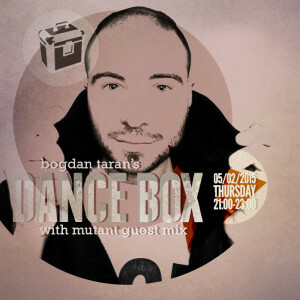 Start TX Sunshine Jones – Same Mistakes (Soul Minority Remix) (Oh Records) Jimpster – Head Spin (Freerange Double Century) Pezzner...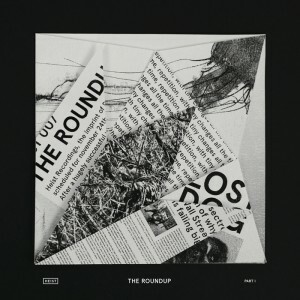 On their record label Heist Dutch house masters Detroit Swindle used to release seasonal compilation every winter. This time they...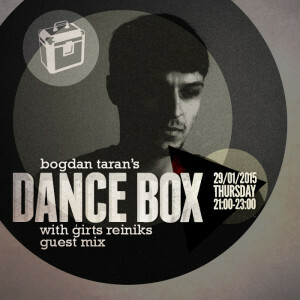 Start TX Ten Ven – When I Met U (Original Mix) (White) Steve Murphy – Movida (Hot Haus) Ten Ven...