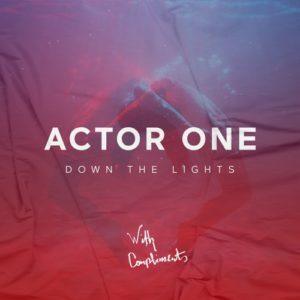 This is the first release from greek duo Actor One on the Berlin based label With Compliments. Their two track...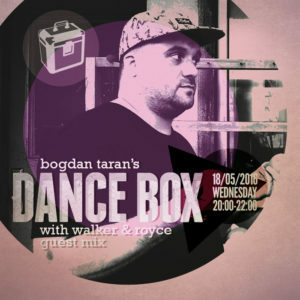 Start TX Chris Simmonds – Lonely Disco Dancer (Shuffle Soho Remix) (Groove From The Heart EP) (Sampled Detroit) Popof –...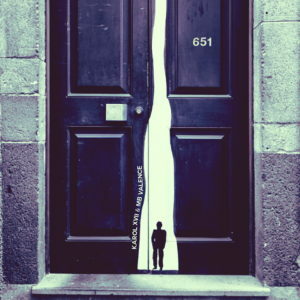 Since breaking onto the scene 10 years ago, Polish duo Karol XVII & MB Valence have been making quite a...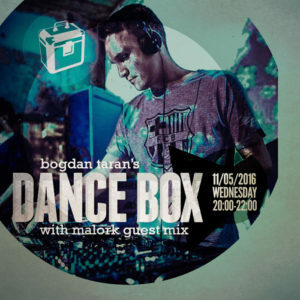 Start TX Bas Roos – Searchin' (Shir Khan Presents Black Jukebox 14) (Exploited) Popof – Lidl Girl feat. Arno Joey...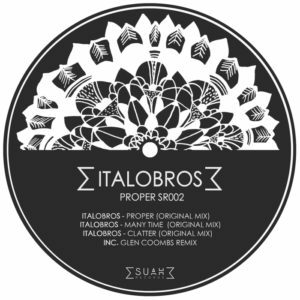 Born and raised in a small village in the south of Italy, Scalea (Calabria) the ItaloBros are two DJs, producers,...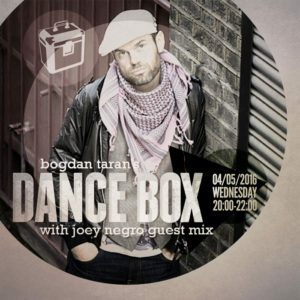 Start TX Session Victim – Got The Juice (Delicieuse Musique) Sek – The V Track (Days Like These EP) (Madhouse...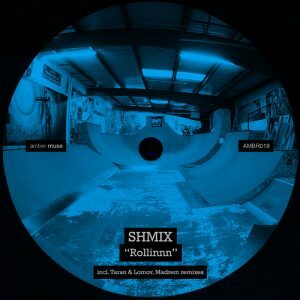 Shmix delivers an indisputable dance floor killer. It's minimal enough, and its rolling bass line and infectious synth on effective...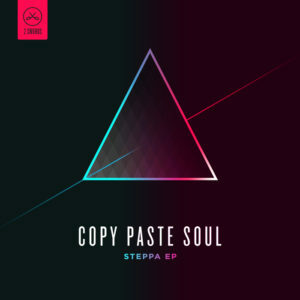 We've been fans of Copy Paste Soul's tracks on Exploited, Suara, Intec, MadTech and more. This is aimed straight at...