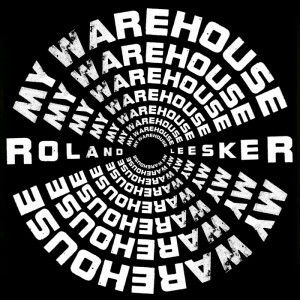 Over two decades ago, Roland Leesker would play and produce with artists that are legends today. Slaving away with Ricardo...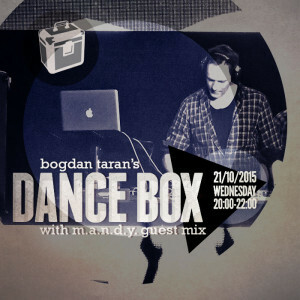 Start TX Erik Ellmann – People Say (EleFlight) Housetronix – Dance Till Dawn (Roland Faber Remix) (Fetch Records) Catz 'n...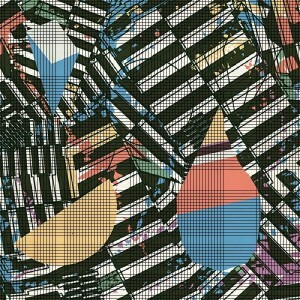 Freerange Records introduced to the world a brand new project from two exceptionally talented German producers going by the name of...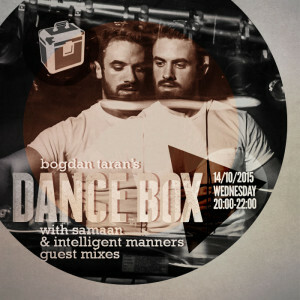 Start TX Mauro Picotto – The Whistle (From Heart To Techno LP) (Alchemy) Bodhi – Howler Extended Edit (Black Butter)...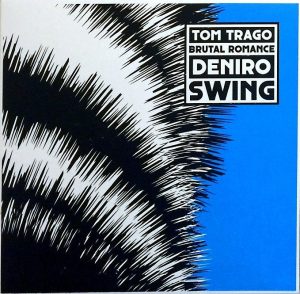 If there's one thing you can expect from Tom Trago, it's larger than large sounds… and yet again, he's truly...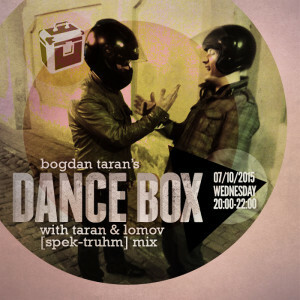 Start TX Butch – Dope (Play It Say It) Voyeur – The Long Way Home (Dirt Crew) Gideon Jackson –...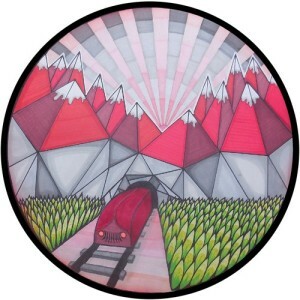 Reaching almost a decade of high-hitting productions, Jamie Jones unveils the mighty 'Siberian Express' on his own Hot Creations imprint....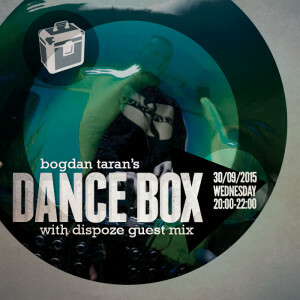 Start TX Shur-I-Kan – Something In The Air (Lazy Dayz 10 by Ten) Laura Jones – Love in Me (Mr...