Powerplay: Jamie Jones – Siberian Express (Hot Creations) // 30.09.2015
October 6, 2015 - 8:36 PM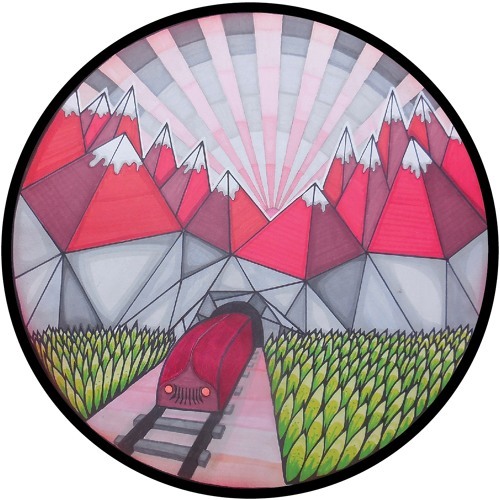 Reaching almost a decade of high-hitting productions, Jamie Jones unveils the mighty 'Siberian Express' on his own Hot Creations imprint. Featuring three distinct and varied tracks, this release sees Jamie at his best and proves once again why he is still riding high at the top.
'I've made a lot of music over the last year and it's all coming out over the next few months. 'Siberian Express' is definitely one that stands out and I've road tested it everywhere. Really excited for people to hear it.' – Jamie Jones
Title track 'Siberian Express' begins blissfully with a hypnotic melody that leads into a deep swelling bass, a forceful beat and intricate layers of warbling keys. An epic breakdown rises from grumbling synths culminating with Jamie's signature bassline and spacey stabs, as powerful builds fall in and out of play.