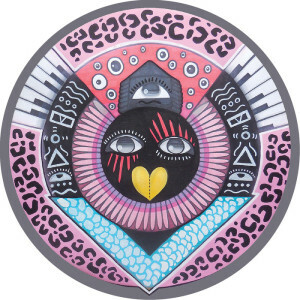 The Audiojack duo team up with cohort Kevin Knapp to release their heavy club weapon 'Vibrate' on Hot Creations. Kevin...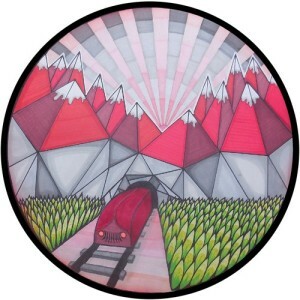 Reaching almost a decade of high-hitting productions, Jamie Jones unveils the mighty 'Siberian Express' on his own Hot Creations imprint....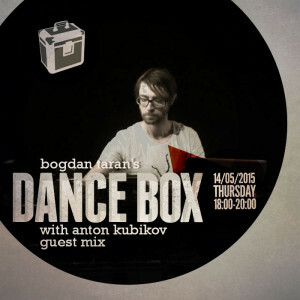 Start TX Nteibint feat. Stella – The Owner (Justin Faust Remix) (Eskimo) Javier Orduna – The Cloned Was Bass (Nightcolours...