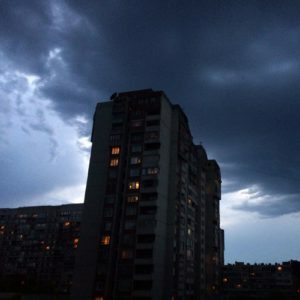 KiNK played this bootleg in his set during Awakenings festival in Netherlands and after he posted video of this performance...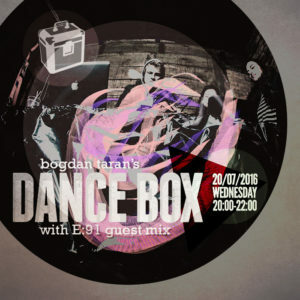 Start TX Fulbert – Full Time House (Jacques Renault Edit) (Local Talk) Rapson – Thats Real (Friday Fox Recordings) Paul...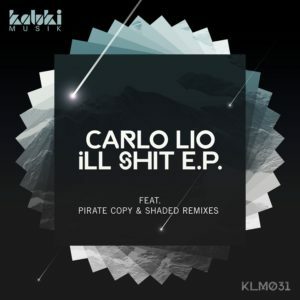 Canada's Carlo Lio has been a driving force for high octane electronic music coming out of his homeland for quite...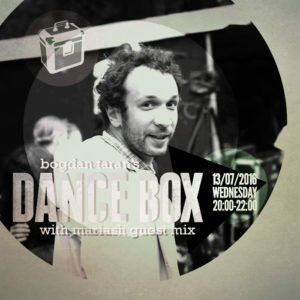 Start TX Bandmaster feat Akil The MC – Get Live Kill Frenzy – Follow Me (Twin Turbo) Bad Dancers –Factory...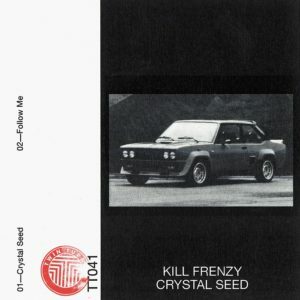 Tiga lines up the next EP on his Turbo sub label, Twin Turbo and in doing so follows up a...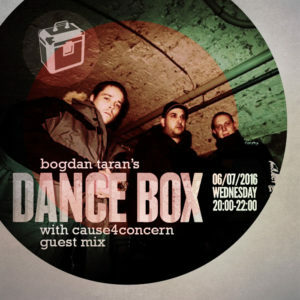 Start TX Josh Caffe & The Subs – Black Soul (Shir Khan Presents Secret Gold 07) (Exploited) Kerb Staller –...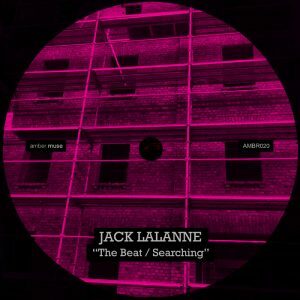 This release is written by Jack LaLanne, also known as Latvian drum'n'bass producer Kenji. He's made two garage house compositions...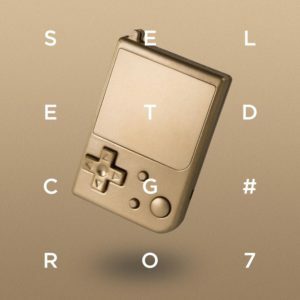 Josh Caffe was featured on "Secret Gold 06" alongside Robert Owens. "Black Soul" is a collaboration with David Newtron from...