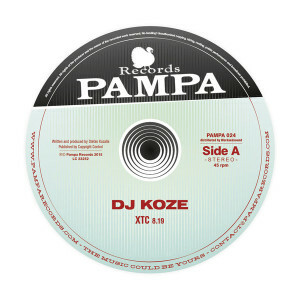 DJ Koze's "XTC" begins in deep, tropical ecstasy spirit, and captures the all the blissful allusions of its name, but...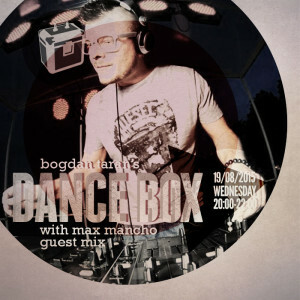 Start TX Spirit Catcher & Raxon – Remember to Forget (Superimposed EP) (Gruuv) Demarkus Lewis – Hopes & Dreams (Dub)...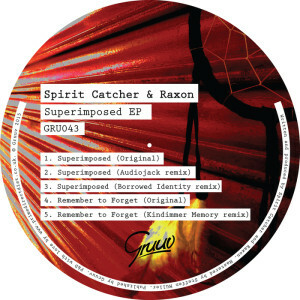 This spring label Gruuv dropped a new EP by European party lovers Spirit Catcher – Belgian duo Jean Vanesse and Thomas Sohet,...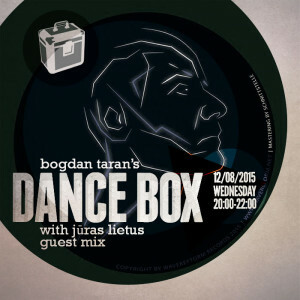 Start TX SQL – Freedom (Funk D'Void Remix) (Outpost) Soneec & DeVonde feat Inaya Day – Life (Modström Remix) Katal...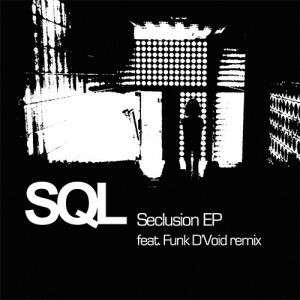 This week's powerplay comes from Netherlands SQL, whose music was released on such labels as Gem, Traum and Outpost, where this...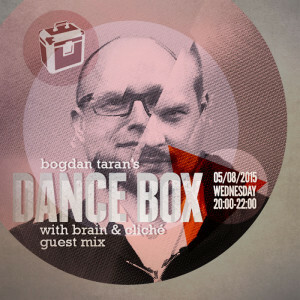 Start TX Soledrifter ft. Ryan Holliday – Turn Away (Earnshaw V Jadi Re-Edit) (Duffnote) Matthias Tanzmann – Sleazy Rider (No...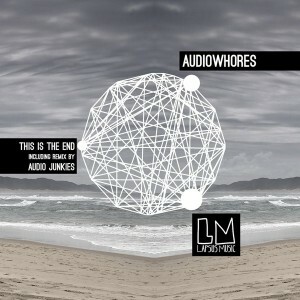 The long awaited return of Audiowhores on Lapsus has finally take place and it's worth the wait. The two guys...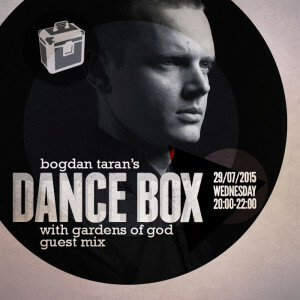 Start TX Art Of Tones Feat Laetitia Dana – Don't Need No More (Futureboogie) The Mekanism – Sweet Monday (Original...