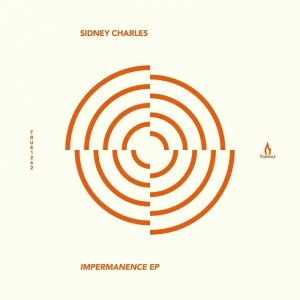 Sidney Charles has delivered an outstanding EP with a mixture of tracks that span across house and techno that has...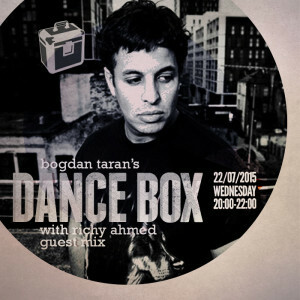 Start TX Roisin Murpy & DJ Parrot – Jealousy (House Mix) Out of Eden – The Future of Sex (Get...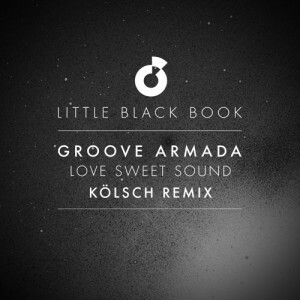 Another masterpiece from Groove Armada's recently released "Little Black Book" double CD compilation on Moda Black. This is their anthem...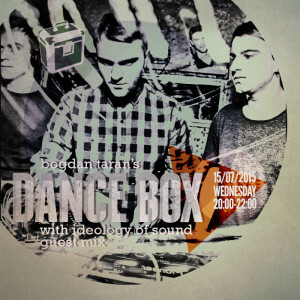 Start TX Funkyloco – Samba Jazz (Original Mix) (So Sound) Human Life & Jackson Englund – Coming Down (Demarzo Remix)...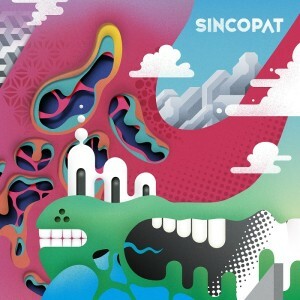 Sincopat welcome back one the most promising artists of 2015. Third Son already released on Sincopat the huge track Entrance...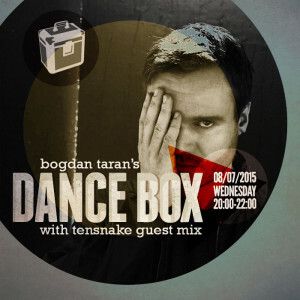 Start TX Yuksek & Juveniles – Partyfine (Partyfine) Mika Olson – Mine (Taran & Lomov Deep Mix) (Loco Records) Groove...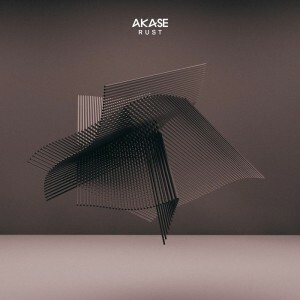 AKASE, the new collaborative project between Harry Agius (better known as Midland) and Robbie Redway, is the latest artist signing...
Start TX Andy Butler feat Richard Kennedy – You Can Shine (Dan Beaumont & Luke Solomon Remix) (mr intl) Alexander...