Powerplay: Akase – Rust (Midland Dub) (!K7) // 01.07.2015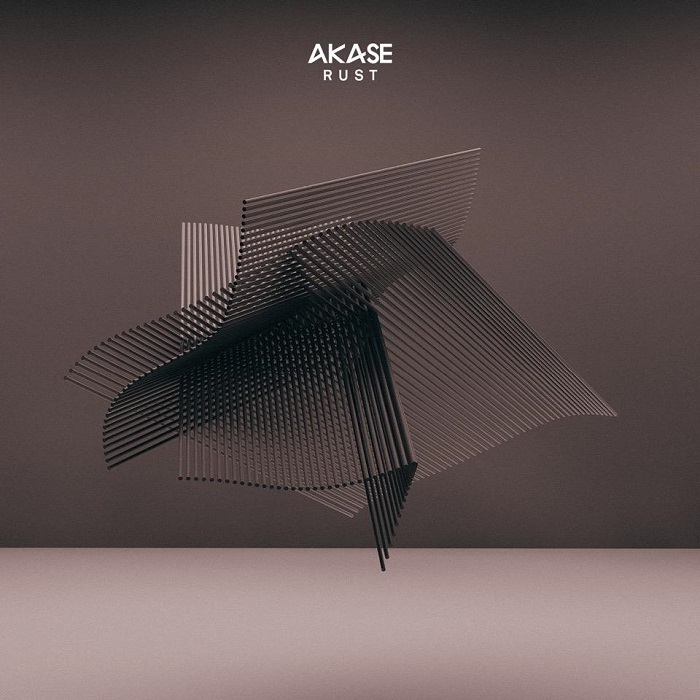 AKASE, the new collaborative project between Harry Agius (better known as Midland) and Robbie Redway, is the latest artist signing to !K7 Records. Formed in Leeds, written in London and finished in Berlin under the influence of Ewan Pearson, "Rust" is the first piece of music to surface from the project.
As Midland, Harry Agius has built a reputation for releasing delicately brilliant bass driven house and techno, and over the course of his various releases he has hinted at a desire to explore sounds away from the dancefloor. Coupled with the songwriting talents and vocals of Robbie Redway, "Rust" deleviers on the potential of that exploration.
Speaking about the single, Harry and Robbie say, "having been writing for about 6 months on and off, "Rust" was the first track that truly clicked for us. It was the catalyst by which the album started to take shape and the AKASE sound started to form."