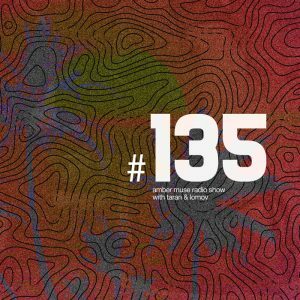 Amber Muse Radio Show #135 tracklist: Len Faki – Robot Evolution (Original Mix) (Figure) Chris Page – Used (A...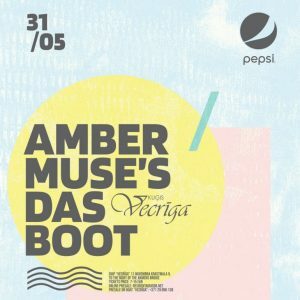 It's about that time again. DAS BOOT party season will kick off on Friday, May 31, at "Vecrīga" ship with...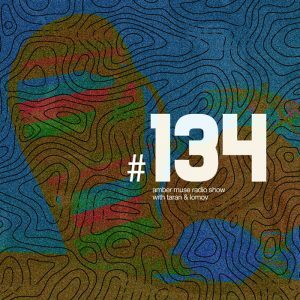 Amber Muse Radio Show #134 tracklist: Chris Fry – Nature's Way (Delve Deeper Recordings) RNDT – Hold It Back...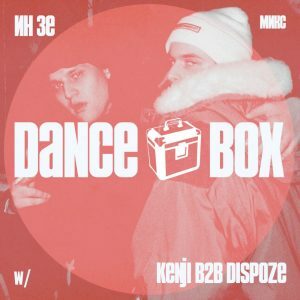 The second episode of Dance Box Mix (a spin-off of the long running radio show Dance Box) is in the...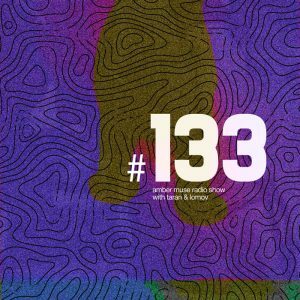 Amber Muse Radio Show #133 tracklist: Lost Souls of Saturn – The Awakening (James Holden's Past Life Rave Regression) (R&S)...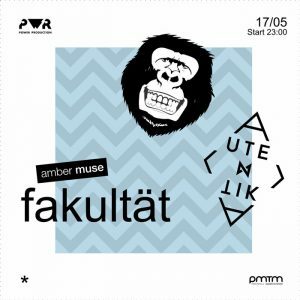 We're about to switch seasons in a proper way: the next Fakultät party will be full of different music flavors....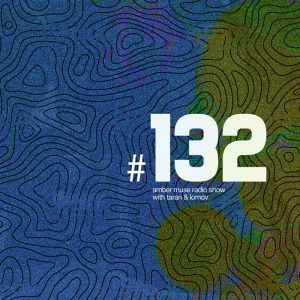 Amber Muse Radio Show #132 tracklist: JMII – Tobia's Burger (Hivern Discs) John Dalagelis & Stelios Vassiloudis – Niko's Apartment...