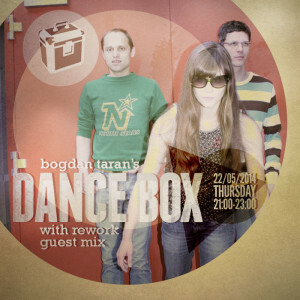 Start TX Glenn Astro – Invasion der Klang Kot Artisten (Space Hardware) Andy Reynolds – Serious About Snares (Original Mix)...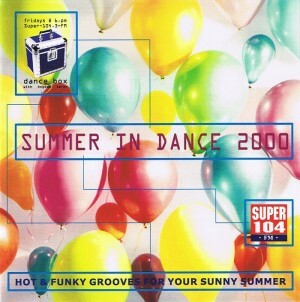 1 Markus Nikolai 'Bushes – The First Re-Creation' (Version 1.2) 2 Cleptomaniacs 'Time Out For Love' (Clepto 2001 Mix) 3...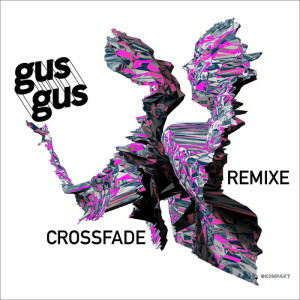 Maceo Plex provides GusGus with a moody, sultry rework of 'Crossfade' with a big vocal that gives the track major...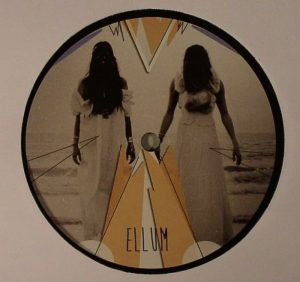 Here Shall Ocin shares sides on a 12″ with another Ellum Audio debutant in the shape of Spanish production talent...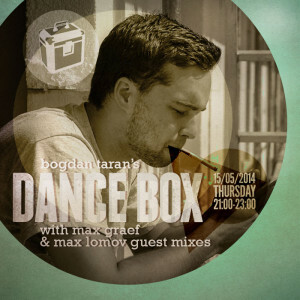 Start TX Phil Weeks – You Want My Love (Robsoul) Mituo Shiomi – I Am (Flumo) Golden Harvest Sampler Mike...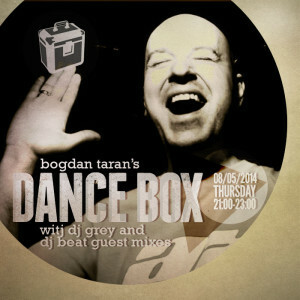 Start TX Joeski – All By Myself (Nathan Barato Remix) (Suara) Sek – Just Ducky (Prime Cuts 2) (Lost My...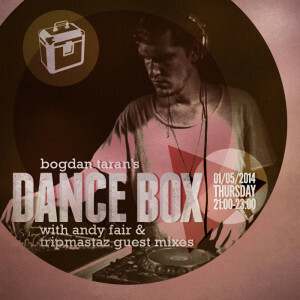 Start TX Smash TV – When I (Get Physical) Dave Aju – Clean St (Black Flames LP) (Circus) Hector Couto...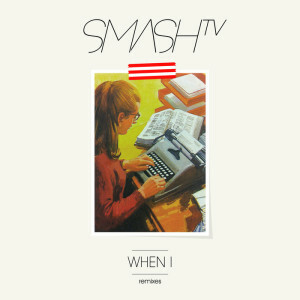 "When I" is a new single from German's duo Smash TV album "Noise & Girls" released last spring. There are...