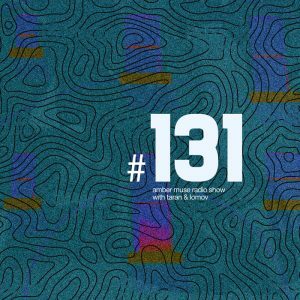 Amber Muse Radio Show #131 tracklist: Butane – You Ought To Know Better (Extrasketch) Franklin De Costa – Dompa...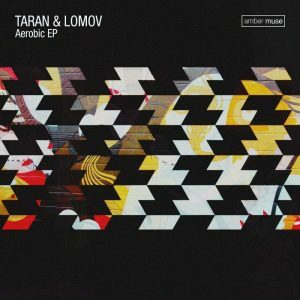 Amber Muse's own Taran & Lomov continue the musical year with their second EP in 2019. "Aerobic" EP contains three...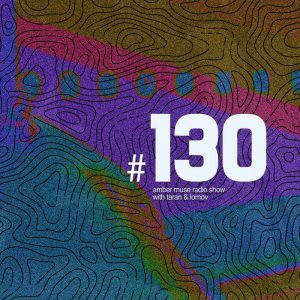 Amber Muse Radio Show #130 tracklist: Cherriep – Artificial Intelligence (Infinite Possible Outcomes comp) (RF) Manuel Fischer – Mermaid Cocktail...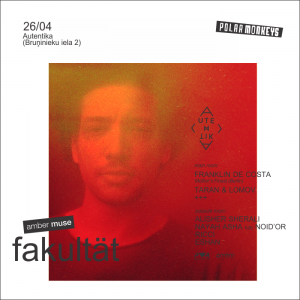 There are different parties and spots that represent the true underground Berlin club scene. Franklin De Costa stands behind one...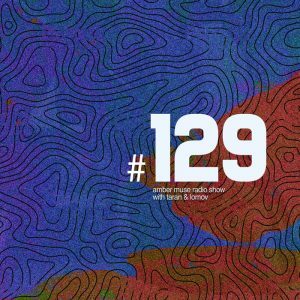 Amber Muse Radio Show #129 tracklist: Fauna Flash – Tel Aviv (Recondite Remix) (Compost) Chris Page – Vert (A Files)...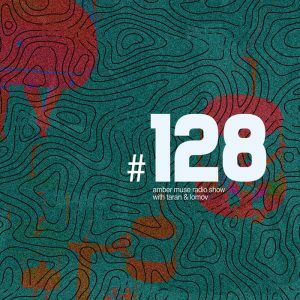 Amber Muse Radio Show #128 tracklist: Bas Amro – Passing (ÆX007) (Indigo Aera) Youthman(29) – 6:34 (Untitled LP) (The Press...