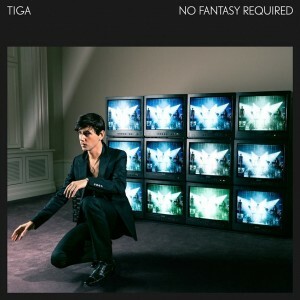 Tiga from Montreal will release his newest LP "No Fantasy Required", the last in his labum trilogy, on 4th of...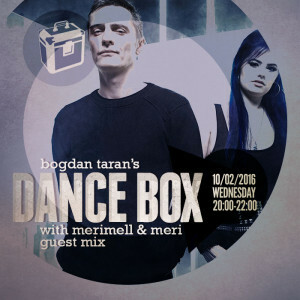 Start TX * Classic Face Control compilation (Winter 2004) Stacy Kidd – Toy (Smooth Agent) Spiritual South – Green Gold...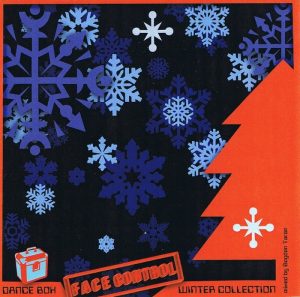 1. Stacy Kidd "Toys" (Smooth Agent) 2. Spiritual South "Green Gold" (Afro Art) 3. D Stephanie featuring Melisa "Too Good...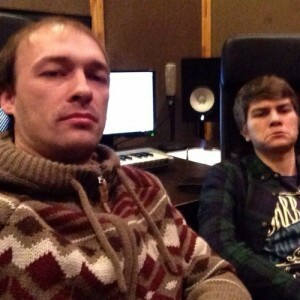 Two lads from St. Petersburg Tony Tek and Oak used to DJ separately from each other and they produce music...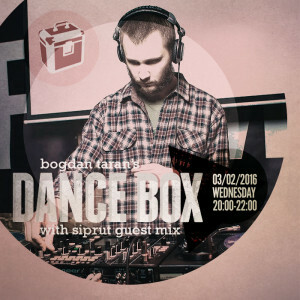 Start TX Audio Junkies feat. Haptic – Vitamins (Sincopat36) Dennis Cruz – See Line EP (Solid Grooves Records ) Ronnie...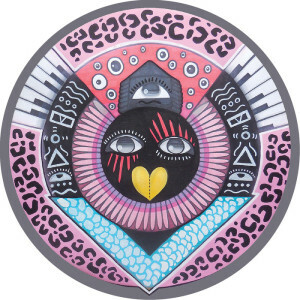 The Audiojack duo team up with cohort Kevin Knapp to release their heavy club weapon 'Vibrate' on Hot Creations. Kevin...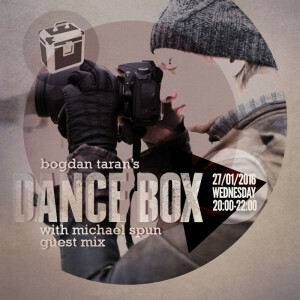 Start TX Radio Slave – I Need Music (Gemini EP) (Karlovak) Frits Wentink – Yeah But Maybe Never (Heist) Glen...