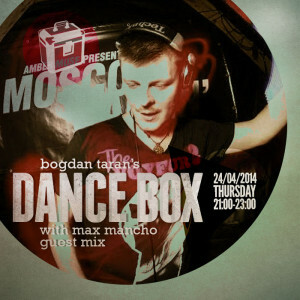 Start TX Funky Fat – Ride In The City (Original Mix) (Outcross) Losoul – Daddy What's a Rise (Hypercolour) Shyam...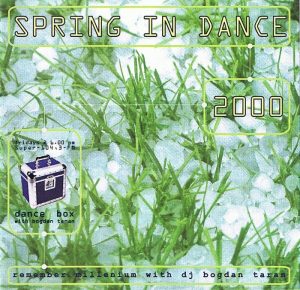 1 Deaf'n'dumb Crew "Funky Sensation '99" (Funk Ya Head Up E.P.) 2 Full Intention Presents Deep Down "Give Me Your...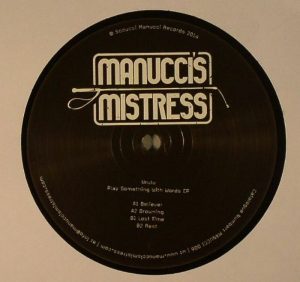 More from the ever-reliable Urulu, this time on similarly impressive Sccucci Manucci offshoot Manucci's Mistress. The striking "Believer" – all...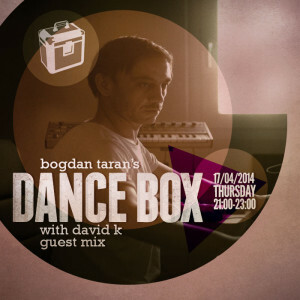 Start TX Blind Truth – Why Can't We See (Soulmagic Remix) (Soulmagic Records) Kerri Chandler – Think Of Something (Watergate)...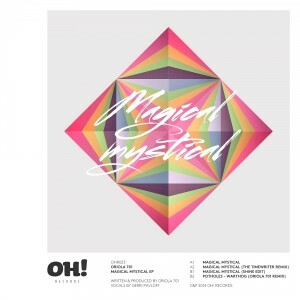 Back in 2005 the very first Oriola vinyl came out via my Amber Muse Records – it was called "Welder...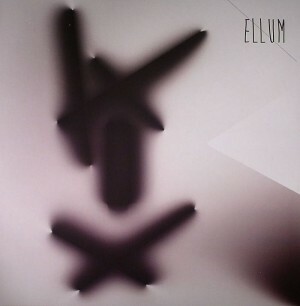 The unstoppable Maceo Plex gets set to release the heavy duty 'Conjure One' EP on his own Ellum Audio imprint....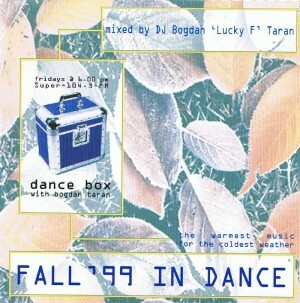 1  Heller & Farley "Deep Sensation" (Saturday Night Jam Down Session) 2  Stephane Malca "Next To You" (Better Days Mix)...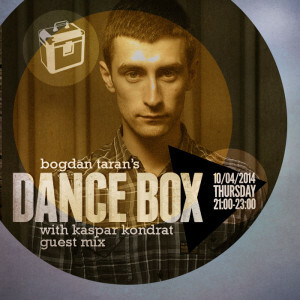 Start TX Oliver $ & Jimi Jules – Pushing On (Defected) Terranova feat. Cath Coffey – Headache (Kompakt) Alex Mallios...